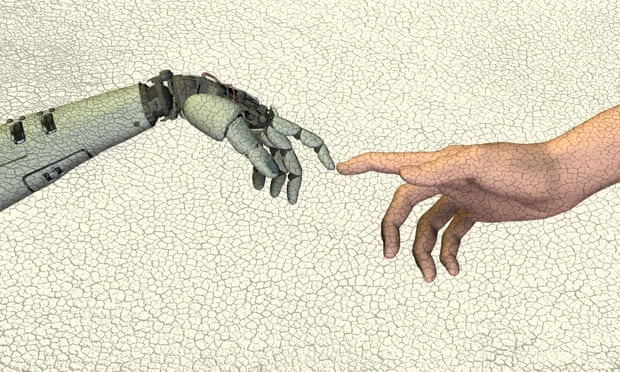 Humanities scholars are making strides in sectors from sustainability to robotics – why are so few people aware of their work?
By Gretchen Busl|theguardian
Deep in the corridors of Stanford University's English department, graduate student Jodie Archer developed a computer model that can predict New York Times bestsellers. Her soon-to-be published research landed her a top job with Apple iBooks and may revolutionise the publishing industry. At the University of Notre Dame, philosopher Don Howard worked with a computer scientist to develop a code of ethics for "human-robot interaction" that could change the way Silicon Valley designs robots.
Both scholars share an academic background in humanities. And they join countless others working in fields such as technology, environmental sustainability and even infectious disease control.
But humanities is experiencing a crisis. Public support has dwindled. Enrolment in humanities majors is down and courses are disappearing from university curricula. A tightening job market means more humanities PhDs than ever are looking for – and not finding – jobs outside of academia.
In theory, our society cherishes the humanities – the 50th anniversary of the National Endowment for the Humanities (NEH) is even being celebrated with a ceremony at the White House. In its years, the NEH has awarded more than $5bn (£3.2m) in grants to promote innovative research and cultural projects, such as the development of a database to track the transatlantic slave trade and the preservation and publication of the Dead Sea scrolls.