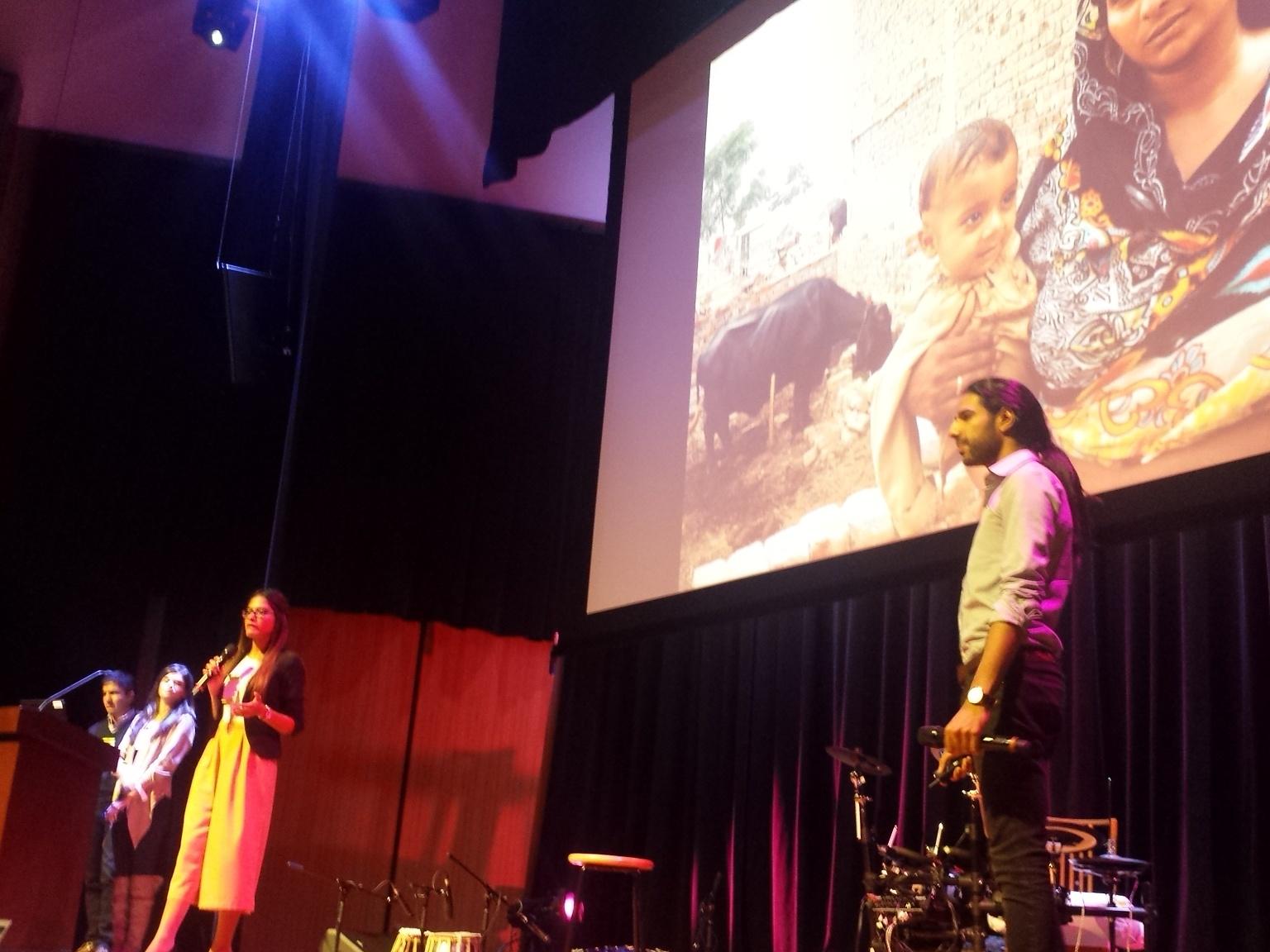 Starting in January 2017, expectant mothers in rural Pakistan will be able to sign up for a voice message service that will give them simple healthcare tips over the course of their pregnancies, urging them to eat more iron, for example, or to get a certain vaccine.
By Samar Warsi | MOTHERBOARD
This might sound ho-hum to people who live in the US and Canada, where many parents-to-be track every little aspect of their pregnancy through an array of gadgets and apps. But the picture is different in Pakistan, which has one of the highest infant mortality rates in the world—specifically, the highest rate of first-day deaths and stillbirths, at 40.6 per 1,000 births, according to a 2014 Save The Children report. Compare this to Canada, where approximately 2.5 per 1,000 births result in same-day deaths.
The Toronto natives behind this startup, which is called Ammi (the word translates to "mom" in Urdu), think that sharing a few simple tips could help. Women can opt in simply by providing their child's expected birth date. Using this information, the service will call the woman a few times a week with pre-recorded maternal healthcare tips, just one or two minutes long, in the form of a voice message. The service is available starting at pregnancy and ending one year after birth.