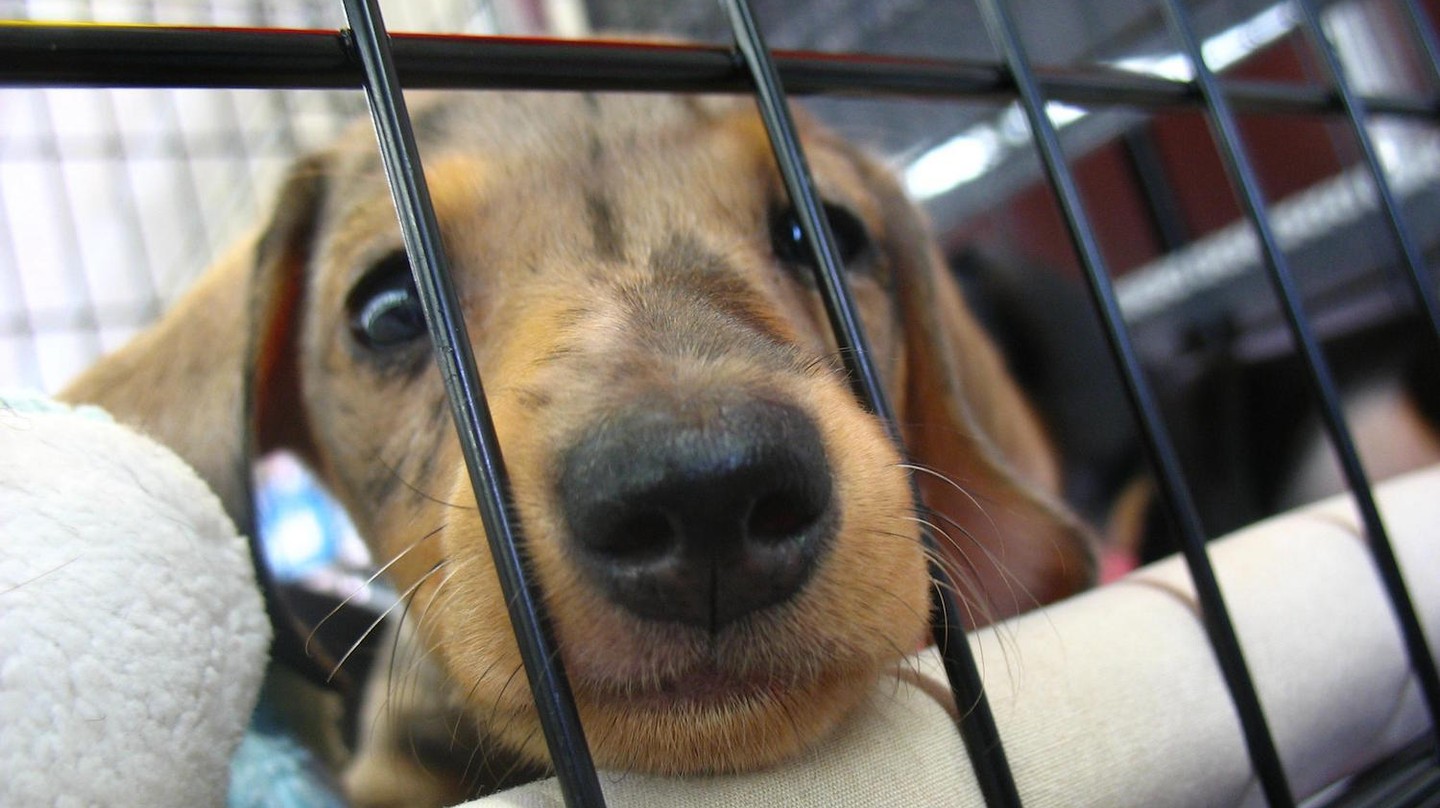 In a climate of criticism over the Trump administration's lack of transparency, these kinds of decisions are getting higher scrutiny.
By Kaleigh Rogers | MOTHERBOARD
Late last week, the Department of Agriculture quietly scrubbed thousands of public records about animal abuse from its website, a move that's left animal rights groups and open-government advocates fuming.
The records included inspection reports related to the Animal Welfare Act (AWA) and Horse Protection Act (HPA). The files are used by animal welfare groups to audit how well the USDA enforced these laws, but were also useful for researchers and the public seeking information about specific businesses. The Humane Society of the United States, for example, used the database to create its annual list of the worst puppy mills in America.
"Fundamentally, all this does is serve the purposes of people who have animals welfare violations, got caught, and don't want the general public to know," said John Goodwin, the HSUS's senior director of the Stop Puppy Mills campaign.