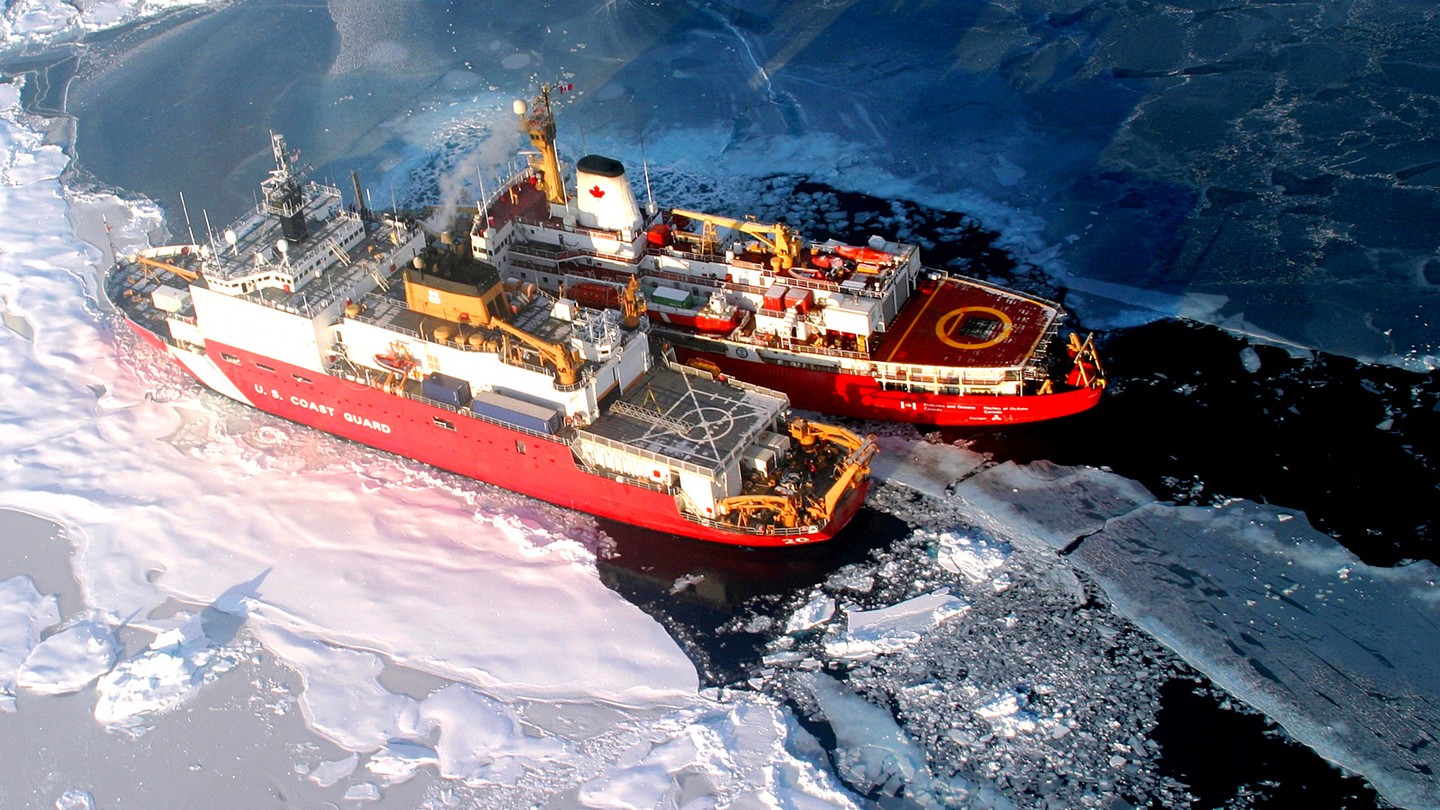 The Arctic is warming faster than anywhere else in the world, and its glaciers are melting. Researchers warn that Canada's Arctic glaciers are shaping up to be a massive contributor to sea level rise, which will be one of the most devastating impacts of climate change.
By Kate Lunau | MOTHERBOARD
Over coming decades, rising sea levels could potentially displace millions of people, cause storm surges, and render swaths of coastal land uninhabitable.
Canada is home to 25 percent of Arctic ice (only Greenland has more). In the paper, published today in Environmental Research Letters, glaciologists from the University of California, Irvine found that the surface melt from ice caps and glaciers in the Queen Elizabeth Islands (in the Canadian Arctic archipelago) grew by 900 percent between 2005 and 2015, from three gigatons up to 30 gigatons per year.