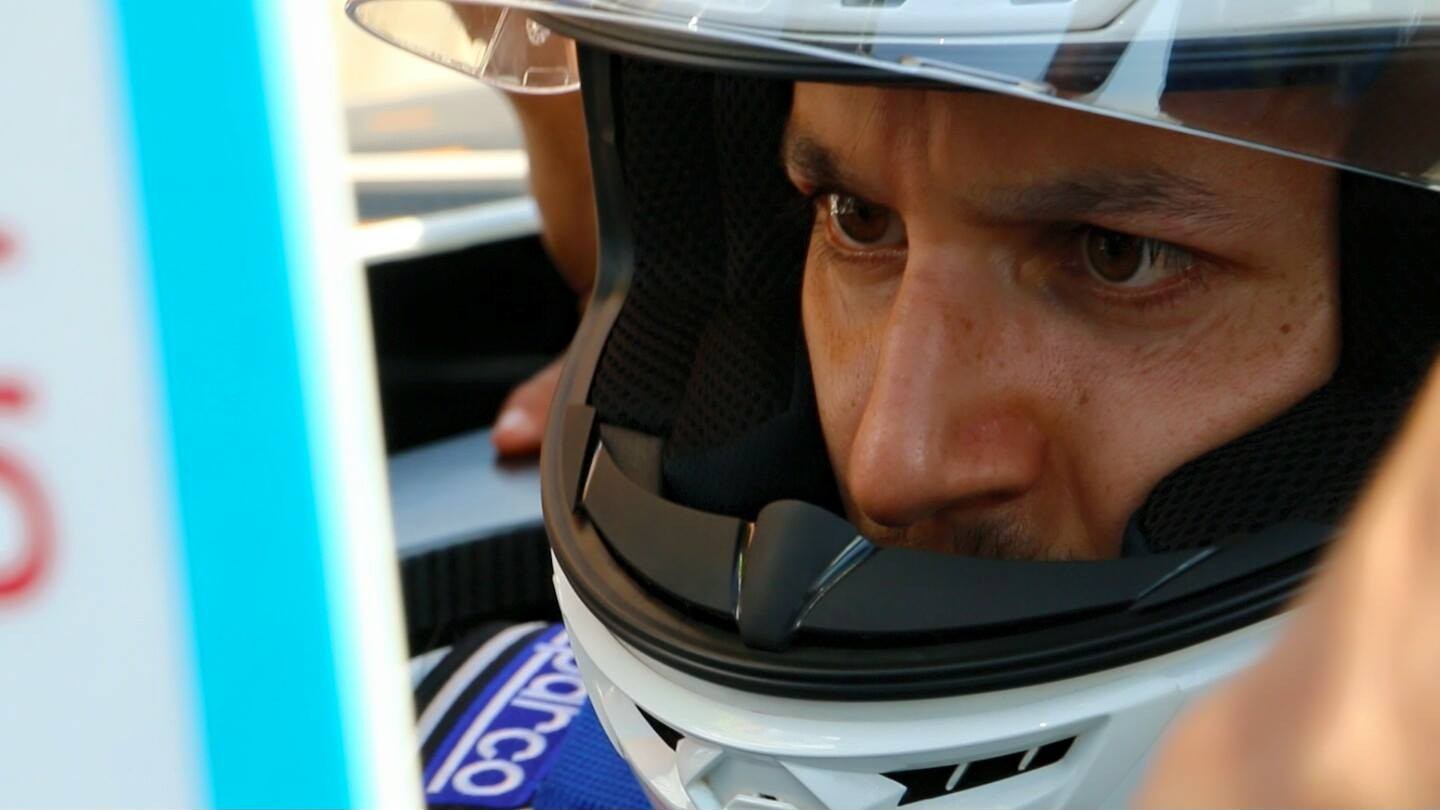 Sidd Bikkannavar is a natural born US citizen who just wanted to get home after racing solar-powered cars across South America.
By Kaleigh Rogers | MOTHERBOARD
When NASA scientist Sidd Bikkannavar flew home after his most recent trip abroad, he immediately knew something was up. A natural born US citizen with pre-approved clearance through the Global Entry program, Bikkannavar, 35, typically flies through customs in minutes. But this time, he was asked to go to an interview room. And hand over his phone.
"The officer told me they needed to search my possessions to make sure I wasn't bringing anything dangerous into the country," Bikkannavar told me over the phone. "That was fine, I'm a very patient and cooperative person, so I wasn't upset. After asking a few questions, they asked for my phone, and then casually asked for the pin. That's when I had to slow down."
Since Bikkannavar uses a NASA-issued work phone, he was hesitant to hand over the password. NASA's communications with Bikkannavar could contain confidential information about research and work. But the border guards didn't really give Bikkannavar much of a choice, so he reluctantly handed over his pin to unlock the phone. The border guards then left the room with the phone for 30 minutes before returning it and letting Bikkannavar go.