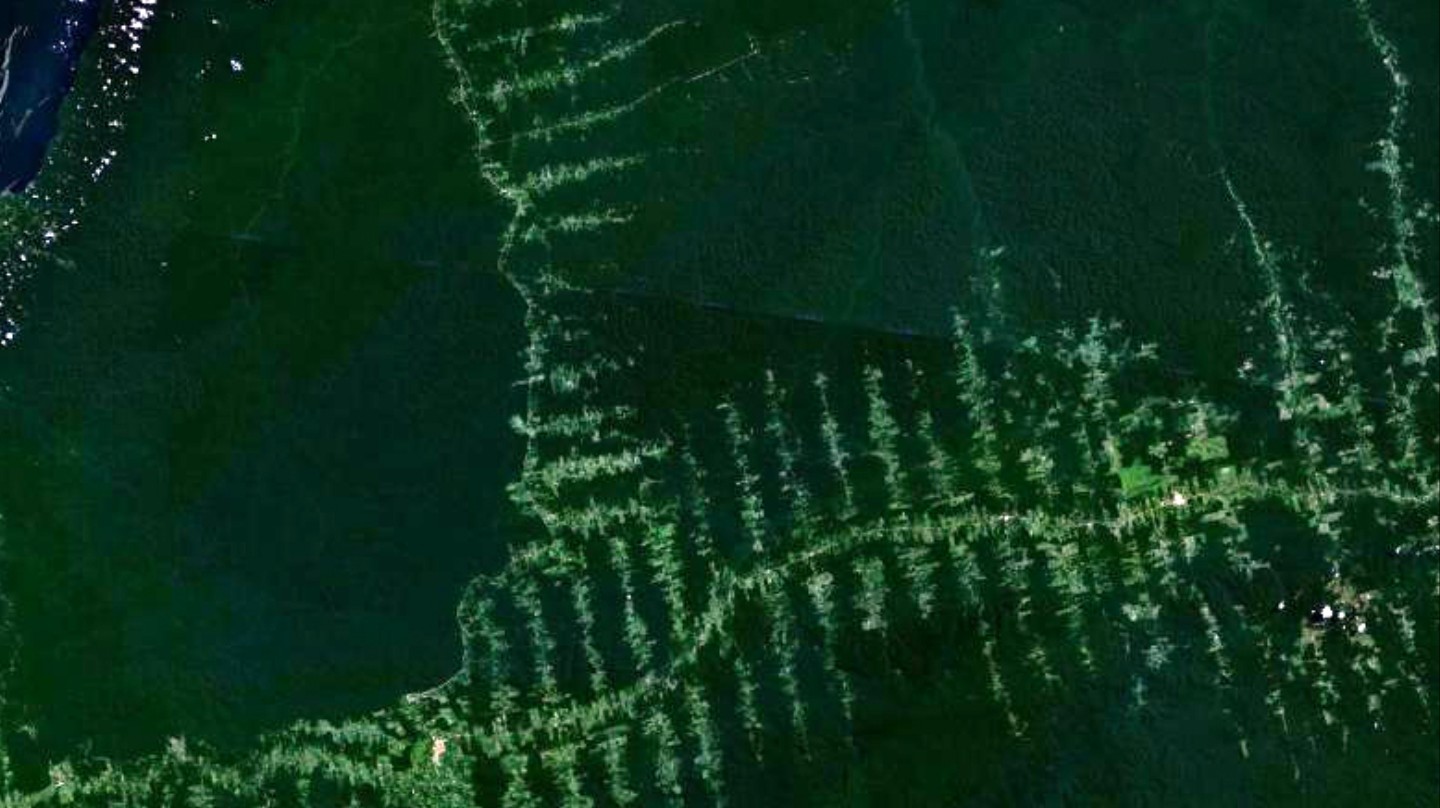 This will take a toll on the trees that indigenous people have been coexisting with for centuries.
By Grennan Milliken | MOTHERBOARD
When Spanish conquistadores first trundled upon the edges of the Amazon rainforest, they believed they were glimpsing a virgin landscape, untouched by man, apparently not paying much attention to the peoples that lived all along the river. It's a view that has persisted for centuries since, but it could not be further from the truth.
An expansive international study of Amazon tree species in the journal Science has revealed that trees domesticated—i.e. managed, used and maintained—by indigenous peoples have dominated large expanses of wilderness long before 1492. Unfortunately, the president of Brazil, Michel Temer, and the minister of Civil Office, Eliseu Padilha, are considering a proposal to end protection of around one million hectares of wilderness in the Amazon rainforest, potentially putting many numbers of these tree species, and the people who rely on them, at risk.
From 2012 to 2015, deforestation in Brazil ratcheted up by 75 percent. The protected parcels that the current President wants to open up, known as Conservation Areas, are located in Amazonas State.