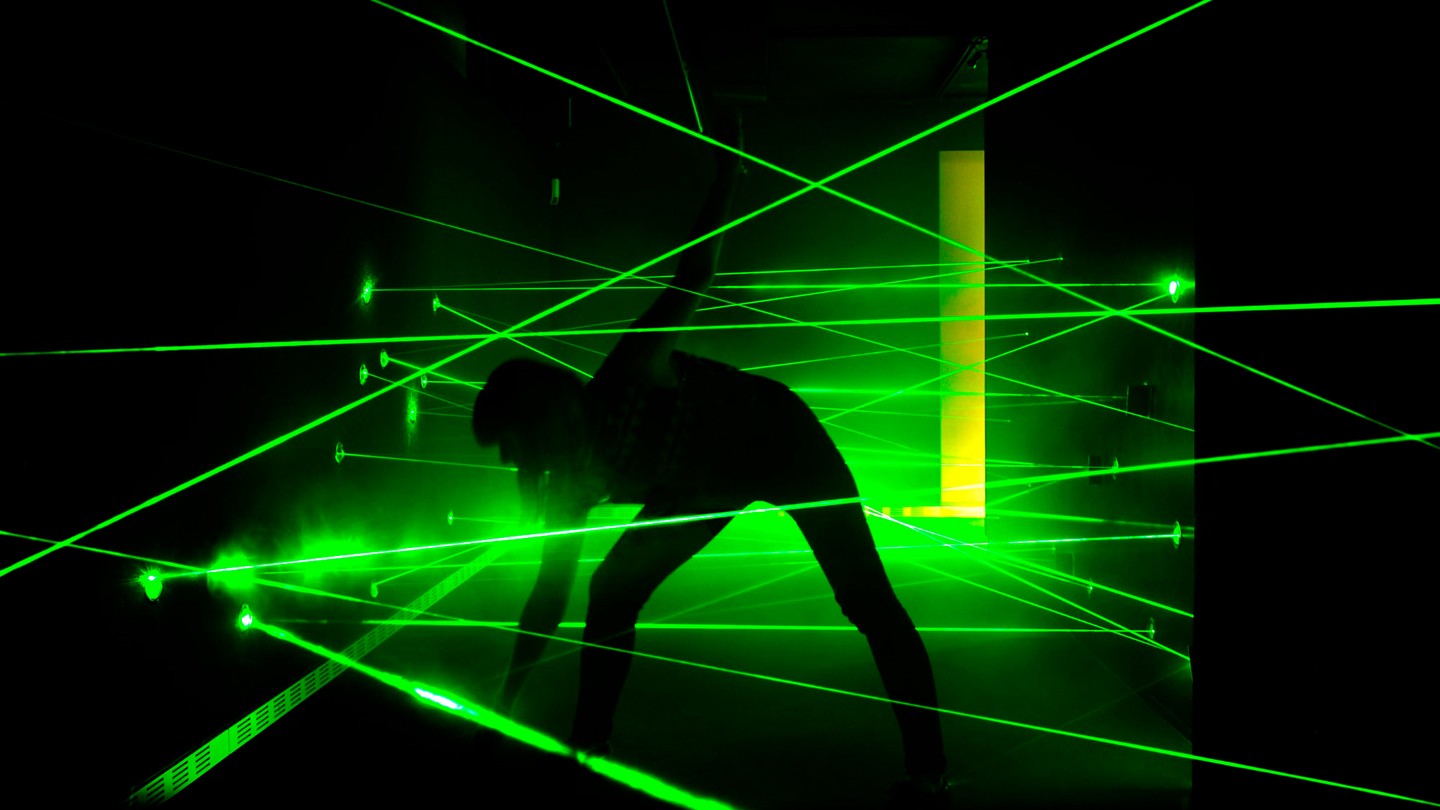 The Berlin Spy Museum is a walk through the history of espionage, from the old days of carrier pigeons to password code-cracking and of course, a James Bond-style laser maze.
By Nadja Sayej | MOTHERBOARD
As soon as you walk into The Spy Museum Berlin, you are filmed on thermographic cameras. A live feed is projected on dozens of screens around. It's an eerie entranceway to the world of espionage, which features intelligence from ancient times to the Cold War and WikiLeaks, proving spies are more than just the fantasy world of James Bond.
The museum features 300 objects that follow the technological evolution and political history of espionage alongside legendary spies and interviews with top agents. "Because the museum is privately funded, we are not obliged to anyone but ourselves," said Christoph Ewering, a research assistant at the museum. "We do not side with western of eastern agencies; the exhibition portrays certain modes of operation, but does not judge them. In short, we try to take a neutral and scientific stance."