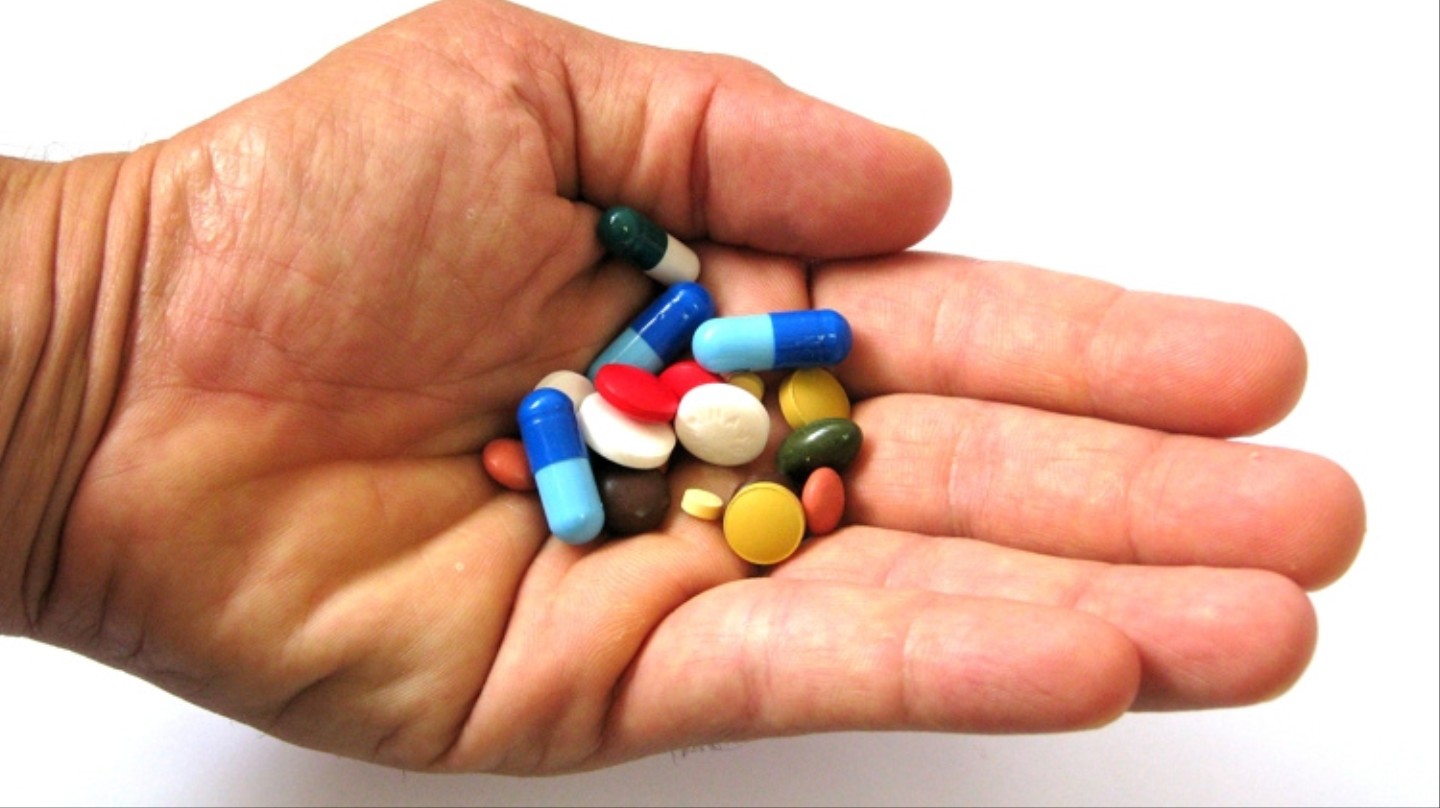 In the vein of .gov and .edu, the new domain is supposed to help differentiate between doctors and quacks.
By Knvul Sheikh | MOTHERBOARD
Looking for health information online usually feels like casting your line in a swamp of "alternative" treatments and snake oil. But the folks behind a new domain—.health—want to help people identify legitimate sources of medical information.
The domain head honcho—the Internet Corporation for Assigned Names and Numbers (ICANN) —gave the responsibility for new .health websites to a Miami-based company, dotHealth, which will oversee who gets to purchase the shiny new suffix. This week, dotHealth CEO Jose Rasco announced that they will begin selling registrations to trademarked health companies in May, and open it to the public in December.
The goal is to have .health addresses become an identifier for qualified medical companies and websites providing important, reliable information. "With more information online, it has become more difficult to distinguish the credible information, particularly when it comes to health," Rasco said in an email interview. "The .health TLD will provide a home for health information online that is focused, credible and meaningful."