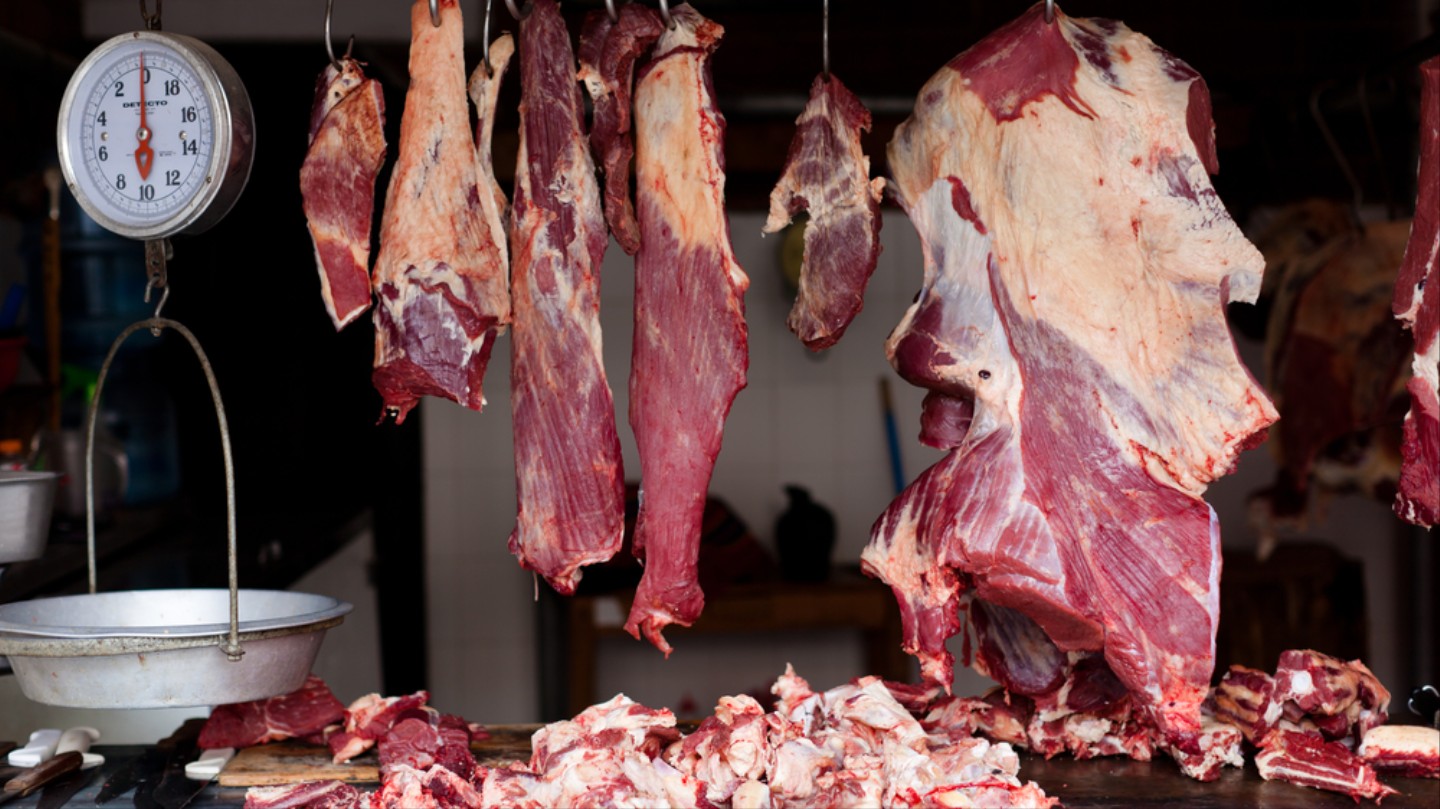 The protein supplement industry is expected to be worth $58 billion by 2022. But, why?
By Kaleigh Rogers | MOTHERBOARD
Any vegetarian can tell you that the most common question they get asked by omnivores is "how do you get enough protein?" (Aside from "don't you miss bacon?")
Virtually everything you eat, including vegetables, contains protein, and we don't actually need that much to be healthy. Yet many meat-eaters and vegetarians alike are preoccupied with this nutrient, and it's driving a market boom.
A report published Monday showed that the global protein ingredient industry (which is used to make products like protein powders and power bars), is expected to be worth $58 billion by 2022. That's more than double the projections for the cannabis market. With the popularity of protein-focused fad diets like Atkins and the paleo diet, protein has become a darling of the nutrition industry in recent years.
It's clear we've become protein-obsessed: Americans currently make up 80 percent of the protein ingredient market, according to the report, though other regions are quickly catching up.