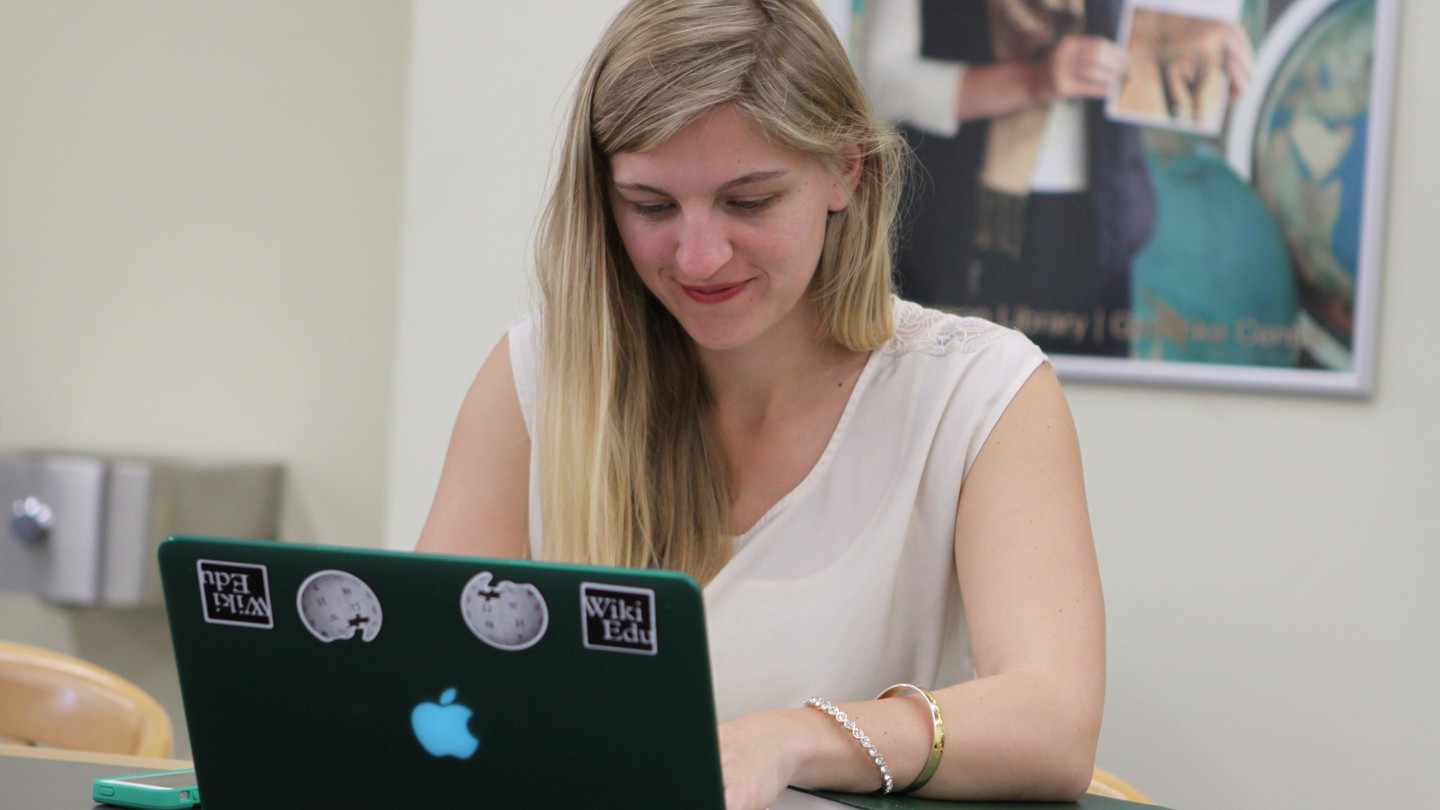 "This is worth a little 'discomfort' in order to feel more welcoming for women, trans and genderqueer future contributors."
By Samantha Cole | MOTHERBOARD
Wikimedia editors are considering a move to gender-neutral pronouns as default policy on some of the network's pages in hopes of becoming a more inclusive community.
The move will start with Wikimedia Commons and Help pages, and has been met with general positivity so far. It grew out of discussions at the annual Wikimedia Conference in Berlin, according to user Fæ, who made the initial proposal Tuesday. Main Commons and Help namespaces would automatically support edits to gender-neutral pronouns, replacing "his or her" with "their" when preferred gender pronoun isn't specified.
This comes as the Wikimedia community — and many spaces online where a diverse group of people work together — grapple with ways to curb harassment and support inclusion.
"I recognize that moving to a more gender neutral form for other languages is much harder, but that is not a reason for our community to avoid showing leadership within our Wikimedia projects, and we should forge ahead where it is possible and reasonable to do so," Fæ wrote. "I'd even say this is worth a little 'discomfort' in order to adopt modern best practices and take positive steps to feel more welcoming for women, trans and genderqueer future contributors."