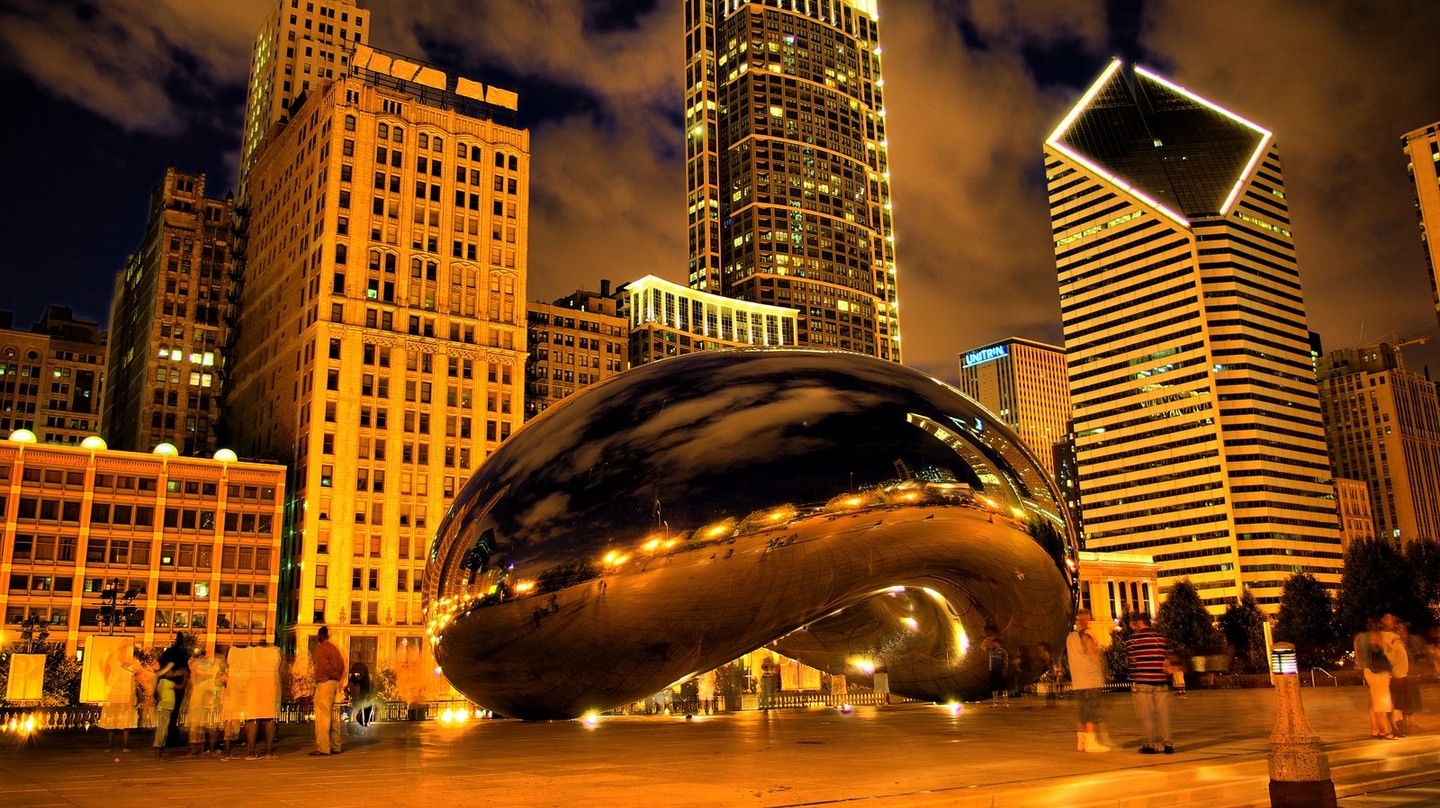 The Windy City wants to switch its municipal buildings entirely to clean energy in eight years.
By Meredith Rutland Bauer | MOTHERBOARD
The Windy City is trying to live up to its name in more ways than one. Chicago Mayor Rahm Emanuel announced Sunday the city would transition all of its city-owned buildings and operations to clean energy by 2025—just eight years from now. This marks the largest city-specific commitment to renewable energy in the United States so far, at least in terms of the number of public buildings that will be affected, according to the Sierra Club.
The move comes as more large cities have been adopting and expanding self-imposed renewable energy goals—and as federal greenhouse gas emission regulations are expected to weaken under the Trump Administration. President Donald Trump has recently set his sights on curtailing that regulation by signing an executive order eliminating the Clean Power Plan put in place by former President Barack Obama.