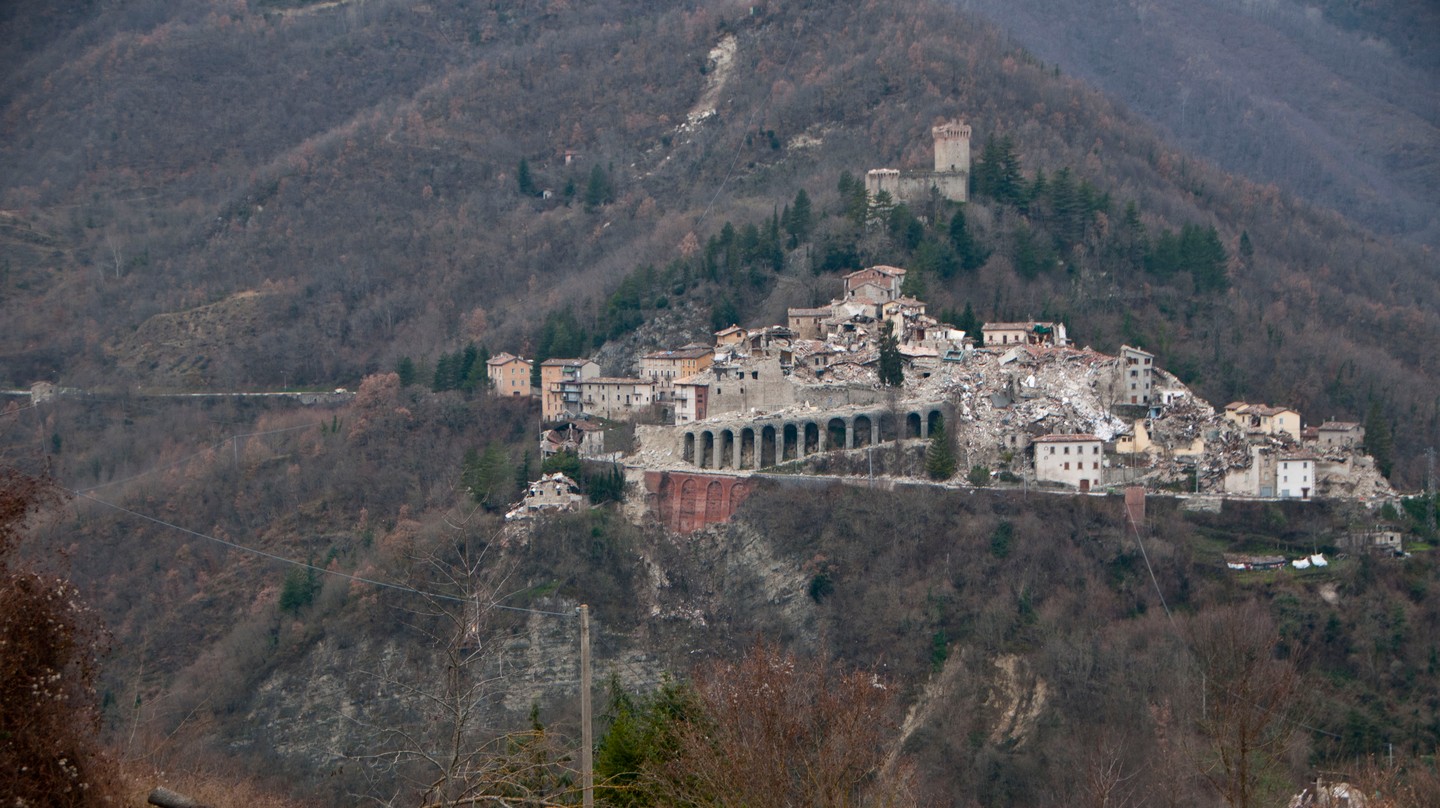 Legitimate fears of deadly earthquakes are fueling a cottage industry of bogus detectors and predictors.
By Frederico Formica | MOTHERBOARD
Earthquakes are a fact of life in central Italy. On January 18, the area was hit by five shocks, all with magnitudes stronger than 5.0 on the Richter scale in a single day. People who live in the regions of Abruzzo, Marche, Lazio and Emilia Romagna coexist with the threat of earthquakes. Eight times over the last ten years, quakes stronger than 5.5 magnitude shook the faults of the Apennine Mountains.
In a country where most buildings were built centuries ago, without any quake-proofing techniques, these magnitudes are enough to destroy whole towns. The lives of many Italians hang by a thread, as approximately 24 million people live in high seismic hazard areas. Fear of earthquakes is innate in this region.
This fear has made some Italians more inclined to believe in scientifically suspect theories in the hopes that someone, anyone, will predict the next time the earth shakes. Even regular citizens are starting to hunt for ways to predict earthquakes.