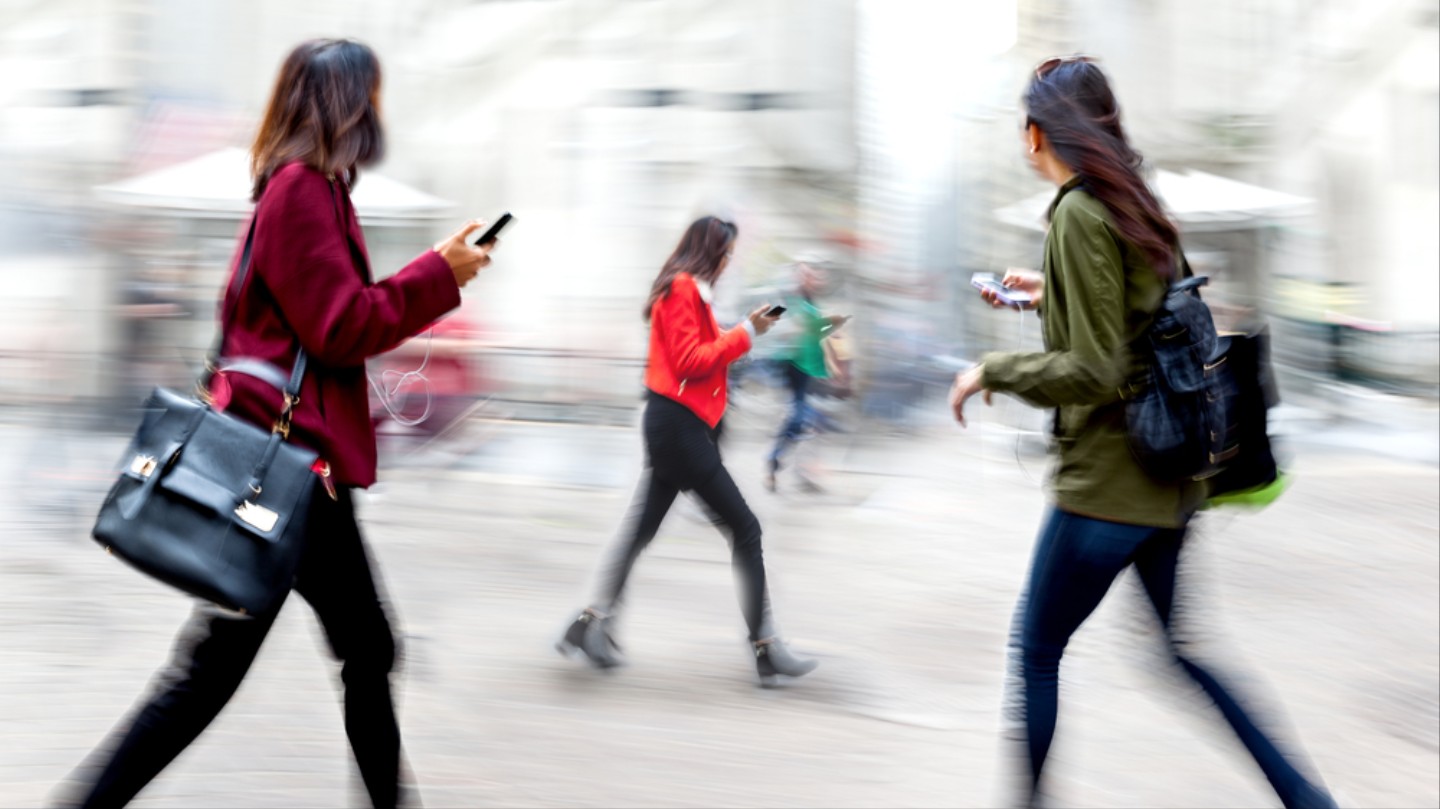 Newly released records from the Seattle Police Dept. illustrate the formidable capabilities of Babel Street's software and offers a look into who is using it.
By Curtis Waltman | MOTHERBOARD
After Geofeedia's highly publicized PR disaster, in which Chicago Police were found to have used the social media surveillance platform to track racial justice protests and gatherings, the social media monitoring company saw Twitter, Facebook, and Instagram cut off its data streams. Arguably the three most valuable API streams for social media sites, it would make sense for law enforcement to try and find an alternative software. A company called Babel Street, hailing from Reston, Virginia, might just be the answer.
Newly released records from the Seattle Police Department indicate that in March of 2016, the agency acquired a two month trial run of Babel Street's Babel X software and Open Source Intelligence training. The purchase ran the department $6,500. The price of a one year Babel X subscription is $18,500, per a quote for the Army National Guard, which for some reason wound up in this SPD release. That price is notably lower than what Geofeedia charged for a year long contract, $26,000.