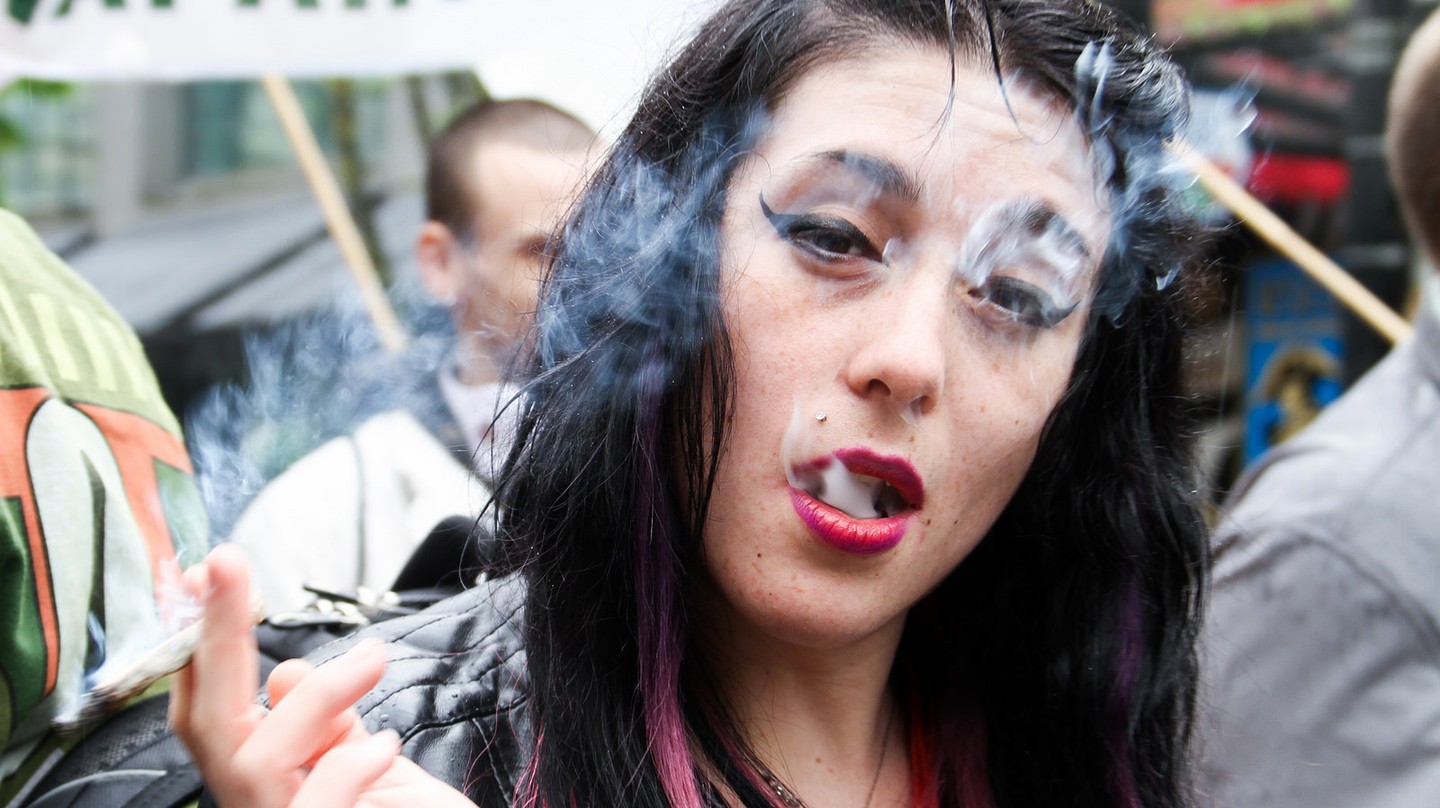 Just another reason to reconsider our total reliance on a handful of social media sites.
By Daniel Oberhaus | MOTHERBOARD
It's rare to get online these days without being networked through at least one of a handful of massive social media hubs such as Facebook, Instagram, Twitter, or Reddit. Each platform offers its users a slightly different experience, which isn't always pleasant. Reddit and Twitter, for example, have each come under fire for their overly tolerant stance on free (read: hate) speech; on the flipside, Facebook and Instagram have been called out for issuing gag orders on what many users feel is legitimate content.
Last year, Facebook drew considerable criticism from the hemp-isphere after shutting down dozens of pages for legal medical marijuana dispensaries. Patients decried the action as limiting access to information that helped them procure and learn about their medicine, while cannabusiness owners were indignant about their dispensaries being flagged as illegal commerce. But when the (pot) smoke cleared, nothing had changed other than a greater awareness of our near-total dependency on the whims of the modern gatekeepers of free speech.