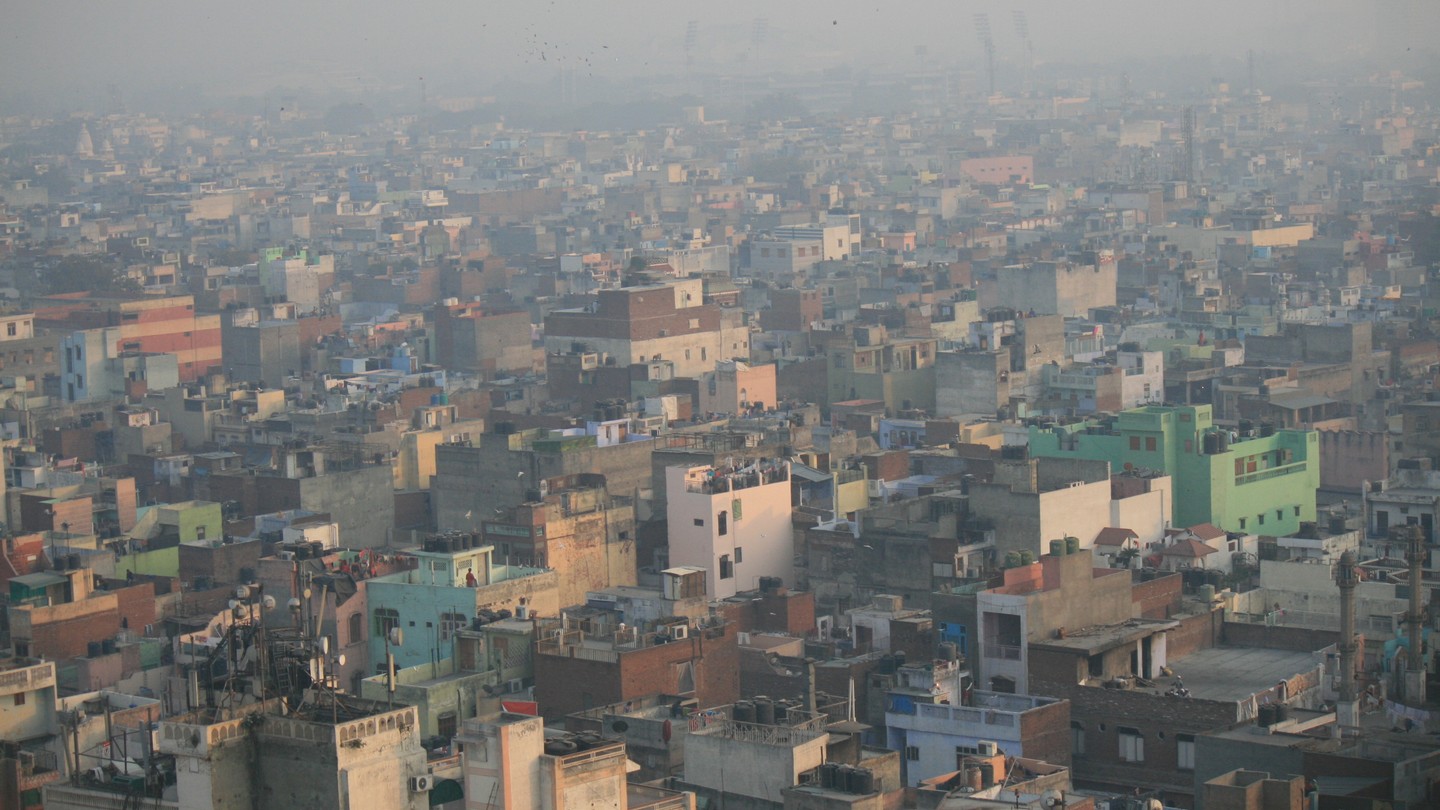 India is caught between a push for renewable energy and unsustainable development.
By Ankita Rao | MOTHERBOARD
Depending on what data you're looking at, India is either leading the way in embracing renewable energy, or putting the planet at risk with its fossil fuel dependence. Given the country's current blueprint for coal, the latter seems more likely.
Researchers at the University of California Irvine and CoalSwarm, a research platform that tracks coal, looked at India's plans to construct 370 coal-fired power plants in coming years. Their study, in the journal Earth's Future, determined that these projects would not only increase India's fossil fuel output by 123 percent, but also threaten its place in the Paris Climate Agreement, a global treaty to reduce carbon emissions. (These plants were in the works before the Paris Agreement was signed.)