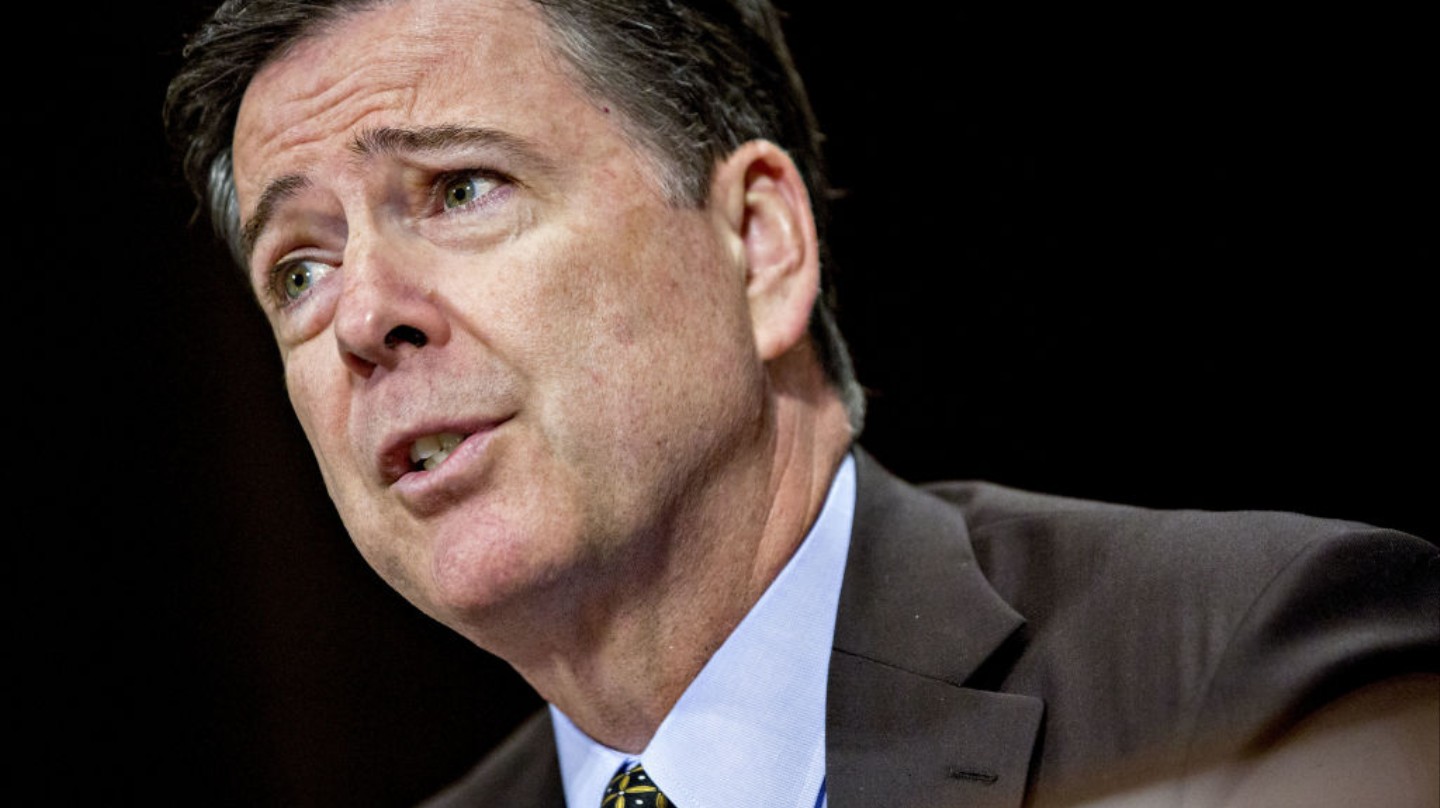 The director of the FBI James Comey once again leaves the door open for a law that forces tech companies to put backdoors into their products.
By Lorenzo Franceschi-Bicchierai | MOTHERBOARD
In the a year after the heated battle between Apple and the FBI over the iPhone of a dead alleged terrorist, the US government war on encryption has been lying somewhat dormant. But that's not because the FBI has given up on trying to change the status quo.
On Wednesday, FBI Director James Comey left the door open for a law that would require tech manufacturers like Apple or Google to come up with a way to decrypt data for the feds.
"I could imagine a world that ends up with legislation saying if you are going to make devices in the United States you figure out how to comply with court orders," Comey said during a Senate hearing. "Or maybe we don't go there."