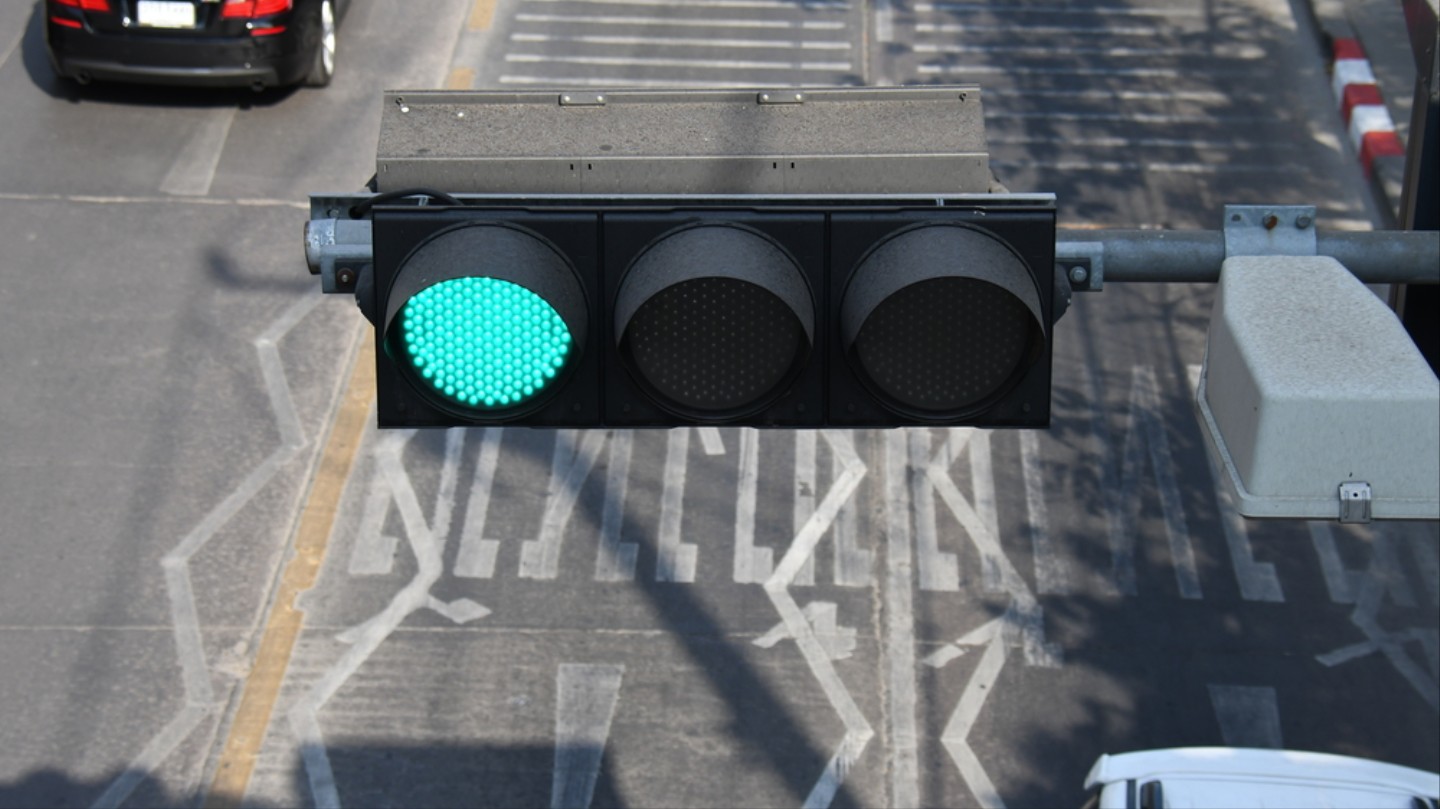 With long curly locks, sandy moustache, and driving cap, Edward Zimmerman looks like the fiddler in a Scottish folk band. To say he looks out of place as a presenter at the GPU Technology Conference is even something of an understatement—Zimmerman would look out of place behind a computer in a public library.
By Michael Byrne | MOTHERBOARD
His presentation is likewise out of place. For one thing, its focus is on public transportation infrastructure, a domain that's not likely to get anyone rich and-or famous. Specifically, Zimmerman, as a cyclist, wants to fix urban bicycling—or at least make it better and perhaps safer. He wants to do this by optimizing traffic lights for bicycle traffic using deep learning.
Cyclists and drivers are aware of the phenomenon of the "green wave" even if they don't know it by name. It's where you get the timing of traffic lights on a city street just perfect and are able ride a "wave" of green traffic lights through the city. The wave sensation occurs because the lights are changing from red to green in front of you (and green to red behind you), and you're able to watch the transition unfurl at a pace roughly matching your own. It's wicked satisfying.