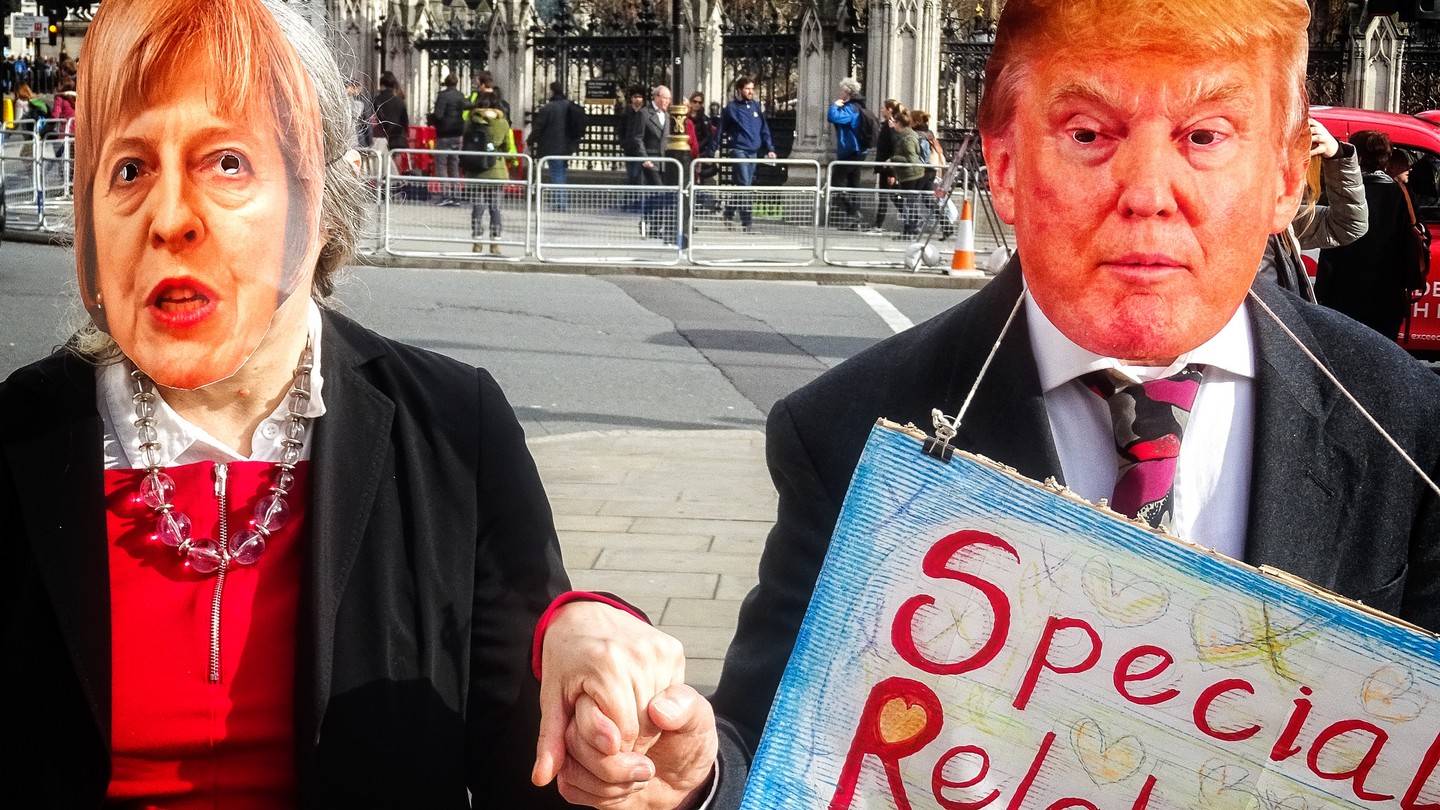 The UK wants to make it voluntary to improve energy efficiency, leaked documents reveal.
By Nicole Kobie | MOTHERBOARD
The British government is trying to water down European targets on climate change, despite the fact the UK will be leaving the EU in under two years' time. Why is it bothering?
Documents leaked to environmental campaigner Greenpeace show Prime Minister Theresa May and her government are seeking to reduce targets in Europe's climate change-fighting Energy Efficiency Directive and make them non-binding, even though the regulations in question would not come into force until after Brexit. Some critics have even accused her of being a "mole" for Donald Trump and his climate change-denying ways.
In one case, the leaked documents—submitted the day before Article 50 was filed to formally initiate Brexit—show British negotiators wanted energy efficiency headline targets for 2030 held at the current 27 percent rather than increased to the EU's new goal of 30 percent, and changed from binding to "indicative".
Those three percentage points will make a big difference, according to figures from Friends of the Earth. Each percentage point translates to an annual savings in CO2 emissions equivalent to 12 million cars on the road—and the current Conservative government has been criticised for its "weak" efforts on addressing British air pollution.