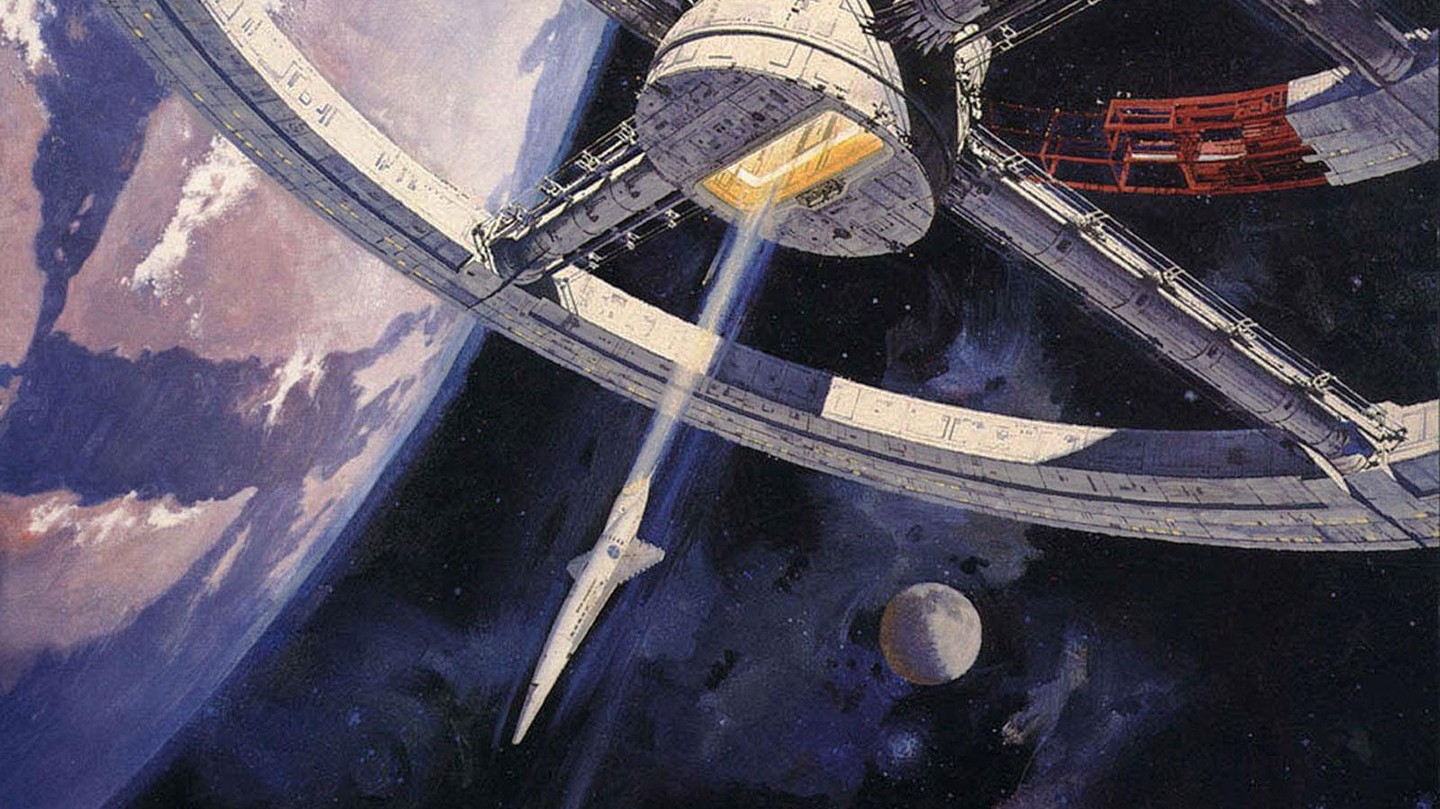 'Asgardia' plans to launch a data storage satellite beyond the reach of Earthly laws—an ambitious and problematic goal.
By Mark Harris | MOTHERBOARD
Self-proclaimed 'space nation' Asgardia will launch a satellite later this year to test the concept of long-term data storage in orbit around the Earth. This potentially opens the door to off-planet data and tax havens, according to filings obtained by Motherboard, and represents an important step towards the group's proclaimed goal of starting a private nation in space.
In October 2016, an international team of scientists and researchers led by Russian businessman and computer scientist Igor Ashurbeyli announced the founding of Asgardia. The wannabe private nation hopes to eventually fly inhabited space stations, to protect the Earth from extraterrestrial threats like asteroids, and to create a demilitarized and freely accessible base of scientific knowledge permanently in orbit.
So far, over 180,000 Earthlings have pledged allegiance to this hypothetical orbital country by filling out a citizenship form online. Anyone on Earth can apply, without sacrificing their existing nationality. Asgardia is currently self-financed by Ashurbeyli and his co-founders but has plans to crowd-fund from its citizens—and eventually to establish taxes.