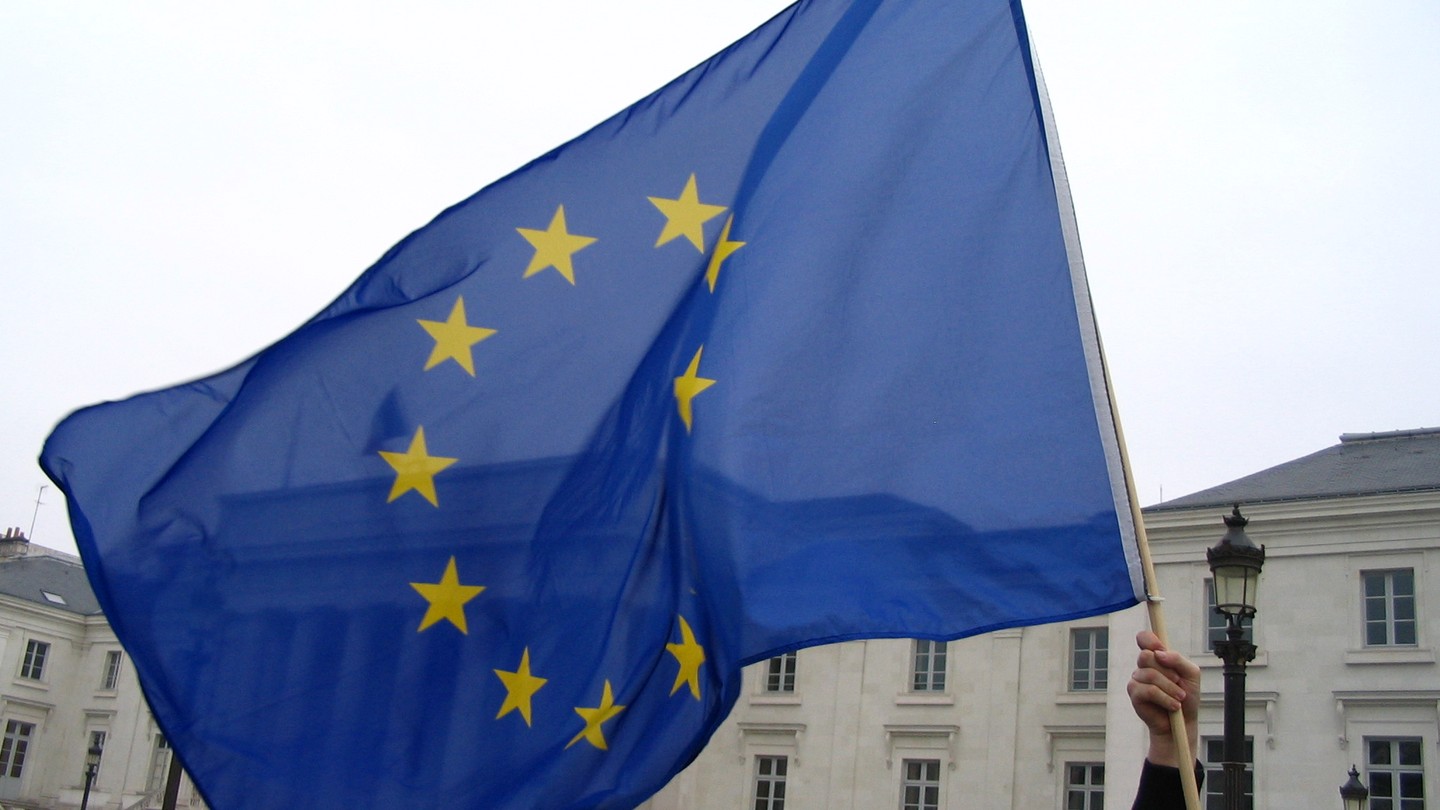 Despite swelling surveillance powers creeping across Europe, a European Parliament proposal is actually calling for a ban on "backdoors" that allow law enforcement agencies and governments into encrypted communications such as WhatsApp messages.
By Ben Sullivan | MOTHERBOARD
In amendments to proposals on personal data, the Committee on Civil Liberties, Justice and Home Affairs now says, "when encryption of electronic communications data is used, decryption, reverse engineering or monitoring of such communications shall be prohibited."
But privacy experts have told Motherboard the proposals are unlikely to win the support of EU member countries, especially Britain, where the Investigatory Powers Act combined with Brexit makes such a privacy u-turns improbable.
"I think we can safely say that the UK government won't accept them," Paul Bernal, law lecturer at the University of East Anglia, told Motherboard. "But given Brexit that's very unlikely to have an influence."
Bernal also doesn't expect the changes to be accepted in their current form, but that they are an indication of where things are headed.
"Those wanting backdoors and limitations on encryption use will almost certainly end up on the 'wrong side of history'. A secure and privacy-friendly internet is for the benefit of all, in the end," he told Motherboard.