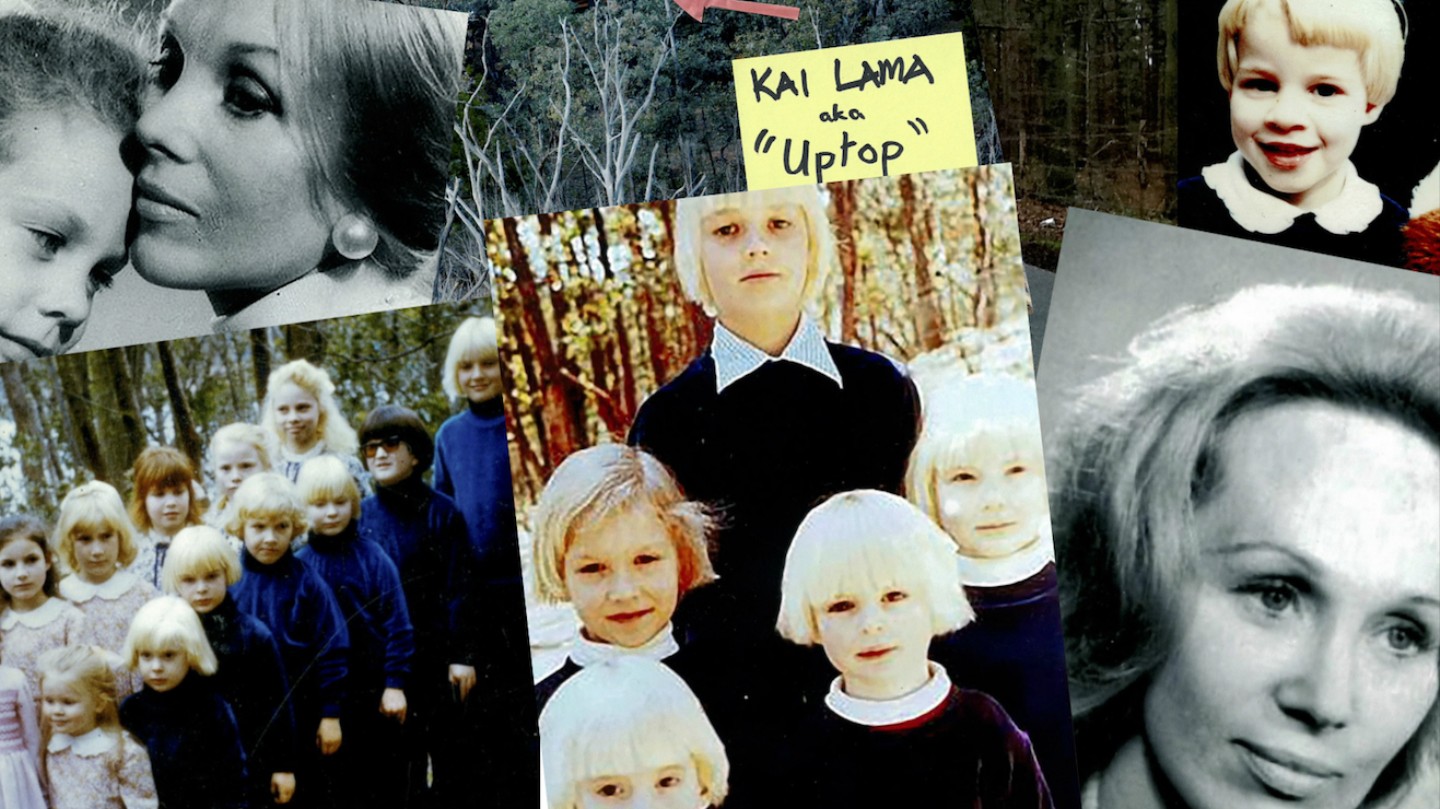 LSD, Kindesentführungen und Gewalt: Zwei Journalisten zeigen, wie eine Yoga-Lehrerin in den 60ern Hunderte Menschen in ihren Bann zog.
Von Maddison Connaughton | VICE.com
961 klopfte eine Yoga-Lehrerin unangekündigt an der Tür des Rektors des Queens College in Melbourne. Obwohl die beiden sich nicht kannten, konnte die Frau den angesehen Psychologen Raynor Johnson bei einer Tasse Tee davon überzeugen, dass sie ein spirituelles Wesen mit hellseherischen Fähigkeiten sei. In den darauffolgenden drei Jahrzehnten zog Anne Hamilton-Bryne noch viele weitere Menschen in ihren Bann und baute so eine religiöse Sekte um sich herum auf. Für die Mitglieder dieser Sekte, die als "The Family" bekannt wurde, war Hamilton-Bryne die weibliche Reinkarnation von Jesus.
Über die unheimliche Geschichte von The Family haben Rosie Jones und Chris Johnston nun ein gleichnamiges Buch geschrieben. Die Filmemacherin und der Journalist befassen sich schon seit Jahren getrennt voneinander mit der Sekte – Jones für ihre Dokumentation The Family und Johnston für eine Artikelreihe. Sie versuchen, die Geschichte von Hamilton-Bryne und ihren bis zu 500 Gefolgsleuten zu rekonstruieren.