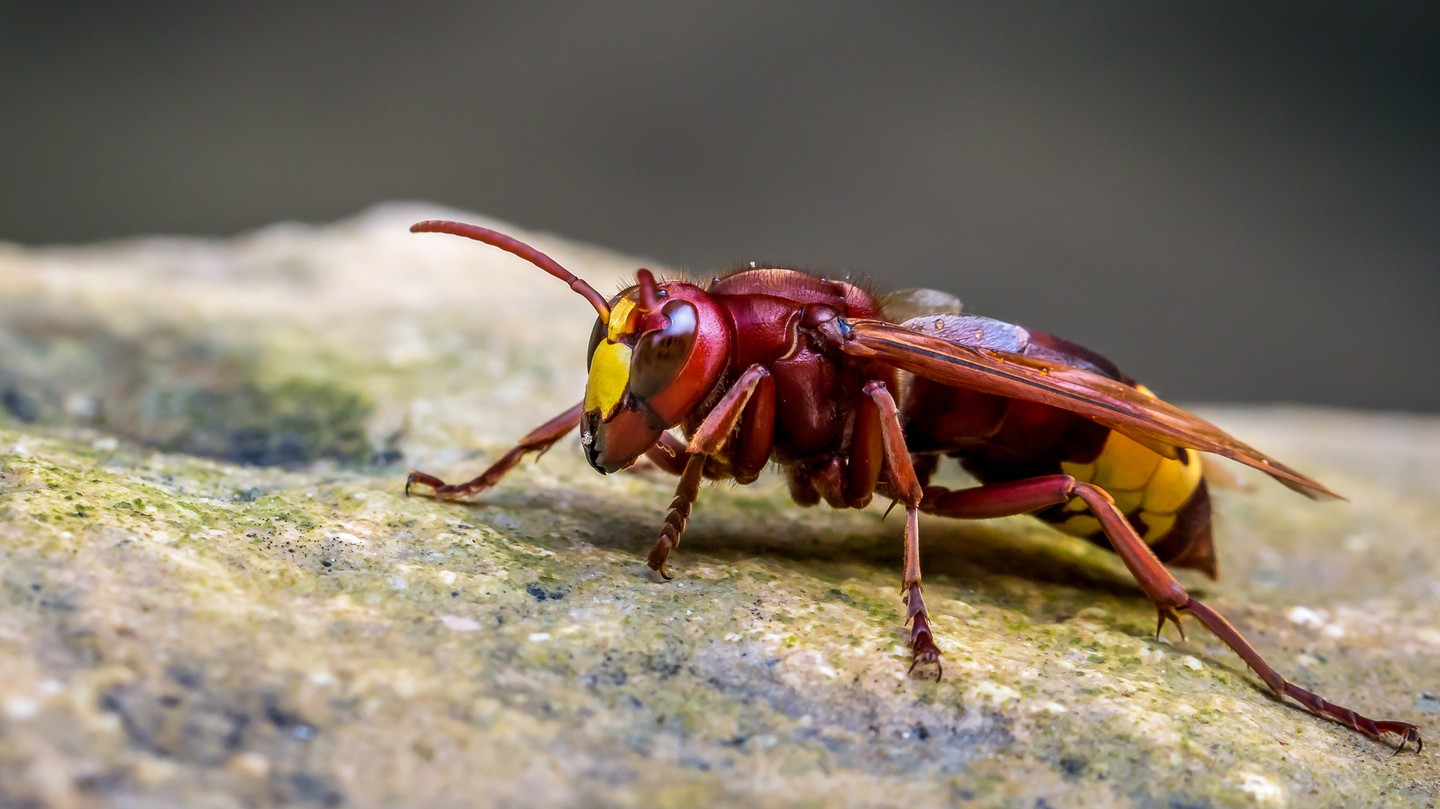 With climate change, bee and wasp attacks are expected to get worse.
By Caroline Haskins | MOTHERBOARD
A lethal heat wave is plaguing parts of Europe, and it's so intense that meteorologists are calling it "Lucifer." The heat wave is fuelling wildfires, shutting down tourist attractions, and being blamed for causing heart attacks. But as if that isn't enough, Romanians also have to worry about Lucifer fueling wasp and bee attacks.
According to local Romanian news sources, seven people swimming in a river were rushed to the hospital this week after being attacked by what eyewitnesses claim were wasps. Three victims reportedly went into anaphylactic shock, and one of them later died.
Local sources claim that dozens of other attacks have taken place over the past couple of weeks, including a severe attack on a 19-year-old.
"Climate change is going to really bring out some honey bee and social wasp populations in a big way," Lynn Kimsey, a professor of entomology at the University of California, Davis, told me in a phone call. "They're going to be more active, and probably more aggressive, because it's hot."