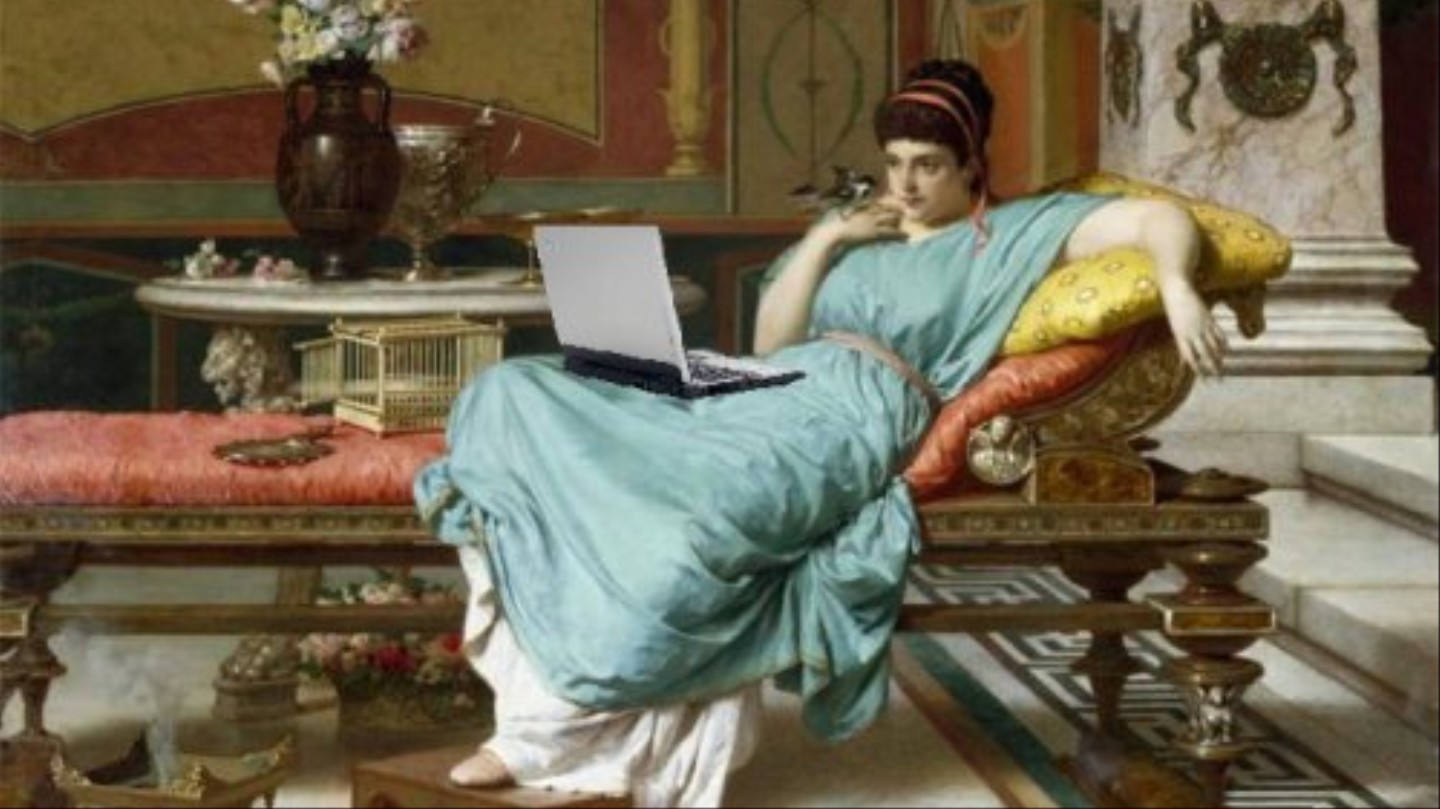 The culture of online civility is harming us all.
By Jillian York | MOTHERBOARD
As politics in the US and Europe have become increasingly divisive, there's been a push by op-ed writers and politicians alike for more "civility" in our debates, including online. Amidst this push comes a new tool by Google's Jigsaw that uses machine learning to rank what it calls the "toxicity" of a given sentence or phrase. But as Dave Gershgorn reported for Quartz, the tool has been criticizedby researchers for being unable to identify certain hateful phrases, while categorizing innocuous word combinations as toxic.
The project, Perspective, is an API that was trained by asking people to rate online comments on a scale from "very toxic" to "very healthy," with "toxic" being defined as a "rude, disrespectful, or unreasonable comment that is likely to make you leave a discussion." It's part of a growing effort to sanitize conversations online, which is reflective of a certain culture within Silicon Valley and the United States as a whole: The culture of civility.
The tool seems to rank profanity as highly toxic, while deeply harmful statements are often deemed safe
If we were merely kind to one another in our interactions, the argument goes, we would be less divided. Yet, this argument fails to recognize how politeness and charm have throughout history been used to dress up hateful speech, including online.