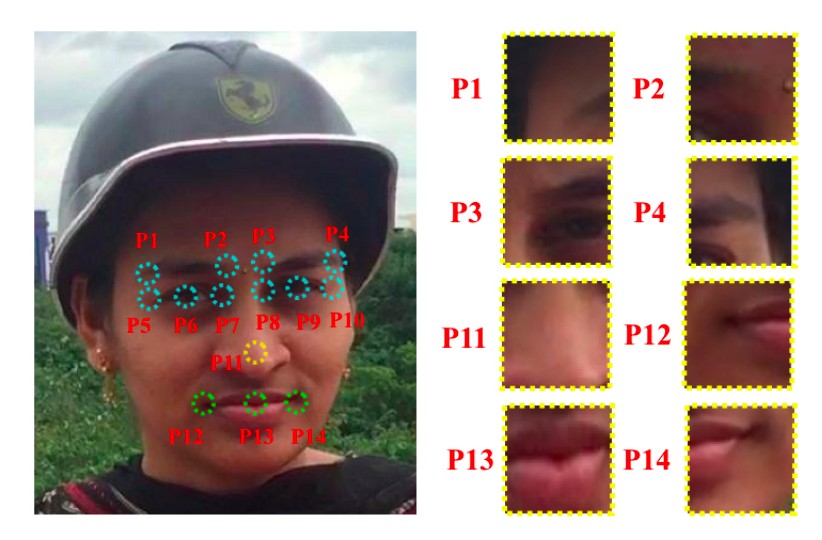 Protesters regularly wear disguises like bandanas and sunglasses to prevent being identified, either by law enforcement or internet sleuths. Their efforts may be no match for artificial intelligence, however.
By Louise Matsakis | MOTHERBOARD
A new paper to be presented at the IEEE International Conference on Computer Vision Workshops (ICCVW) introduces a deep-learning algorithm—a subset of machine learning used to detect and model patterns in large heaps of data—that can identify an individual even when part of their face is obscured. The system was able to correctly identify a person concealed by a scarf 67 percent of the time when they were photographed against a "complex" background, which better resembles real-world conditions.
The deep-learning algorithm works in a novel way. The researchers, from Cambridge University, India's National Institute of Technology, and the Indian Institute of Science, first outlined 14 key areas of the face, and then trained a deep-learning model to identify them. The algorithm connects the points into a "star-net structure," and uses the angles between the points to identify a face. The algorithm can still identify those angles even when part of a person's mug is obscured, by disguises including caps, scarves, and glasses.