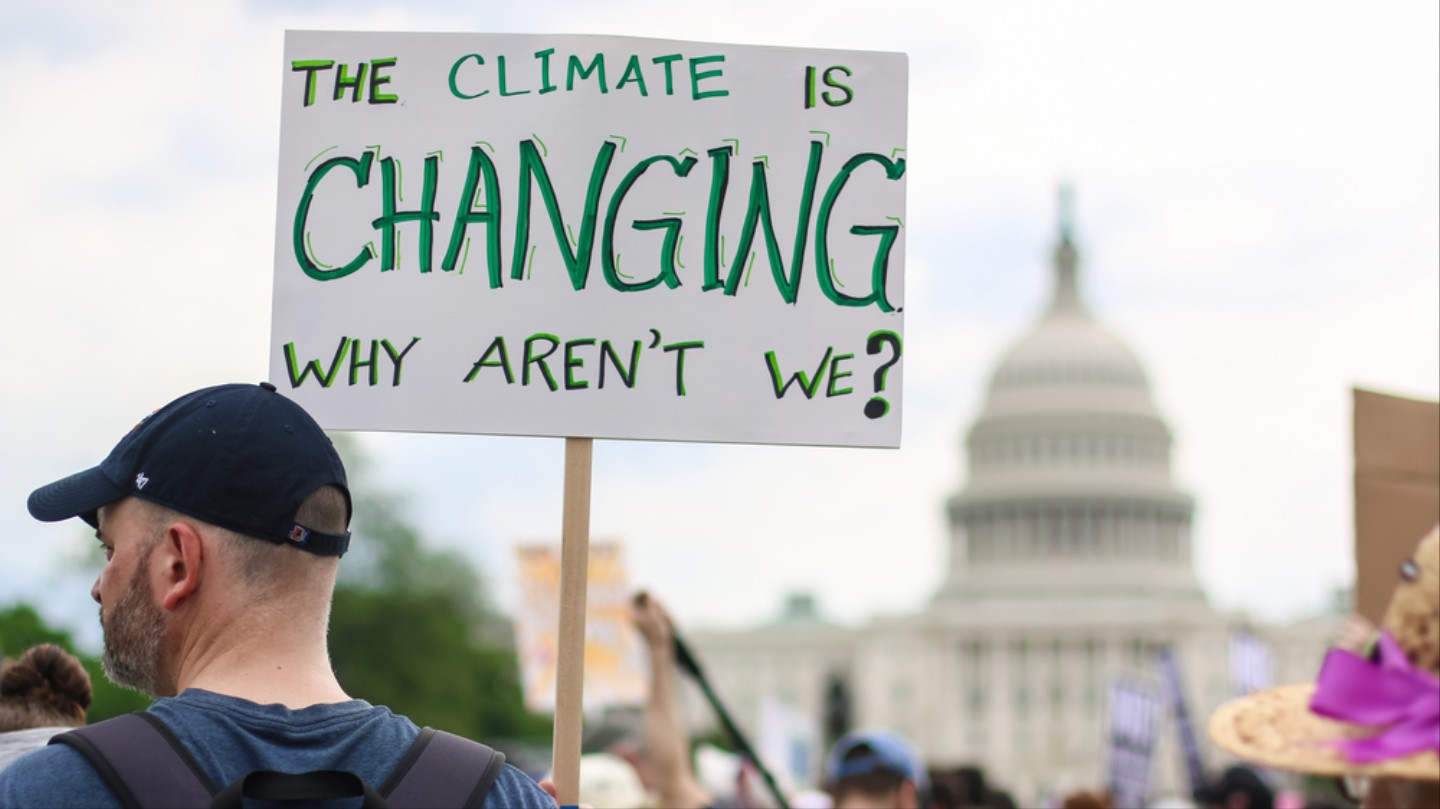 In a recent report, experts outlined four steps that could help us get on track.
By Nafeez Ahmed | MOTHERBOARD
If the world is to have a serious chance of limiting global warming to the internationally-agreed 2 ℃ limit this century, the transition to renewable energy should happen much more rapidly than current efforts, according to a new study in the journal Science.
The study, by scientists at the universities of Manchester, Sussex, and Oxford, and published on September 22, finds that to meet their carbon emission pledges under the Paris Agreement, governments around the world need to trigger rapid, simultaneous changes across key sectors like electricity, transport, heat, industrial, forestry, and agriculture.
Without this "rapid and deep decarbonization," the paper concludes, we won't be able to reign in the projected growth in global carbon emissions quickly enough. Scientists agree this would inevitably tip the planet's climate system into dangerous global warming.