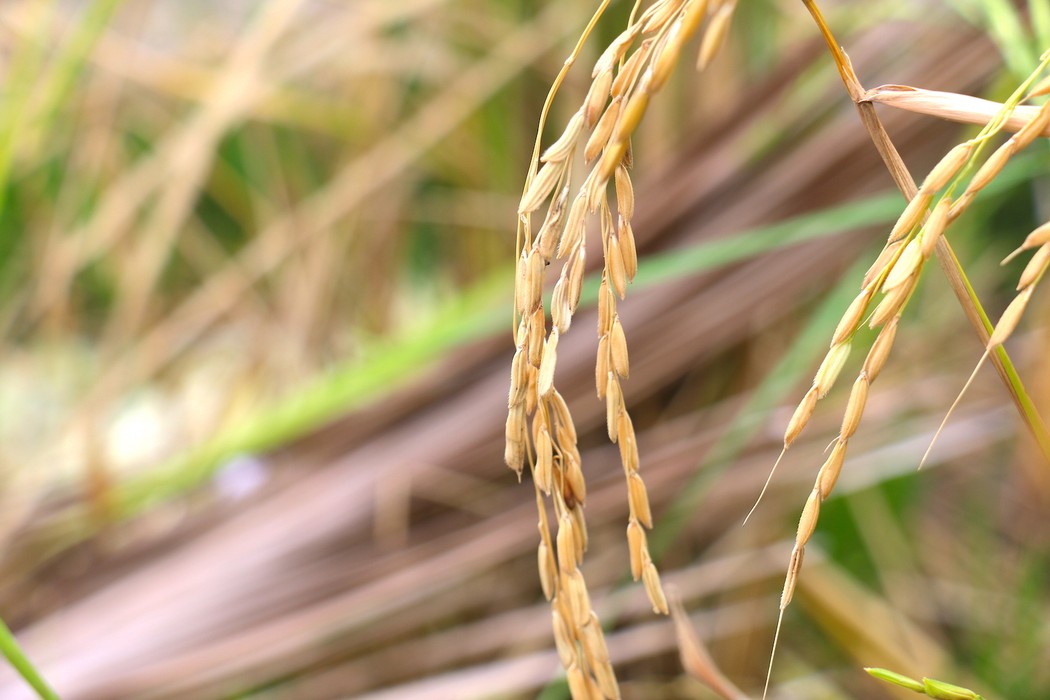 Malaysian farmers are watching changing weather patterns threaten their staple crops, and switching to other crops might be the only answer.
By Sawsan Morrar | MOTHERBOARD
When Abdulhamid bin Saad, 68, reminisced over the 50 years he's worked the rice paddies, he had no problem remembering what farming was like before using the new technologies available today. But Saad could not explain why the weather feels warmer these days, or why rainfall seems to occur less frequently. "I'm just a farmer," he told me.
Saad might not fully grasp why the changes are occurring, but the new generation of farmers in Malaysia are already experiencing what rising temperatures does to their paddy fields. Shafrizal bin Abdulhamid, Saad's son, said that while this year's rain came surprisingly early, the stresses over climate change are mounting, threatening their crop and their livelihoods.
These shifts in weather patterns are spurring what once had seemed unimaginable: A reconsideration of rice as the central food in Malaysia's diet. While domestic consumption is about 2.8 million tons this year, the average local rice yield was 30 to 50 percent lower than its potential, according to Malaysian research. Local researchers are now looking towards more climate-adaptive foods, imagining a way to move forward with climate change in mind.