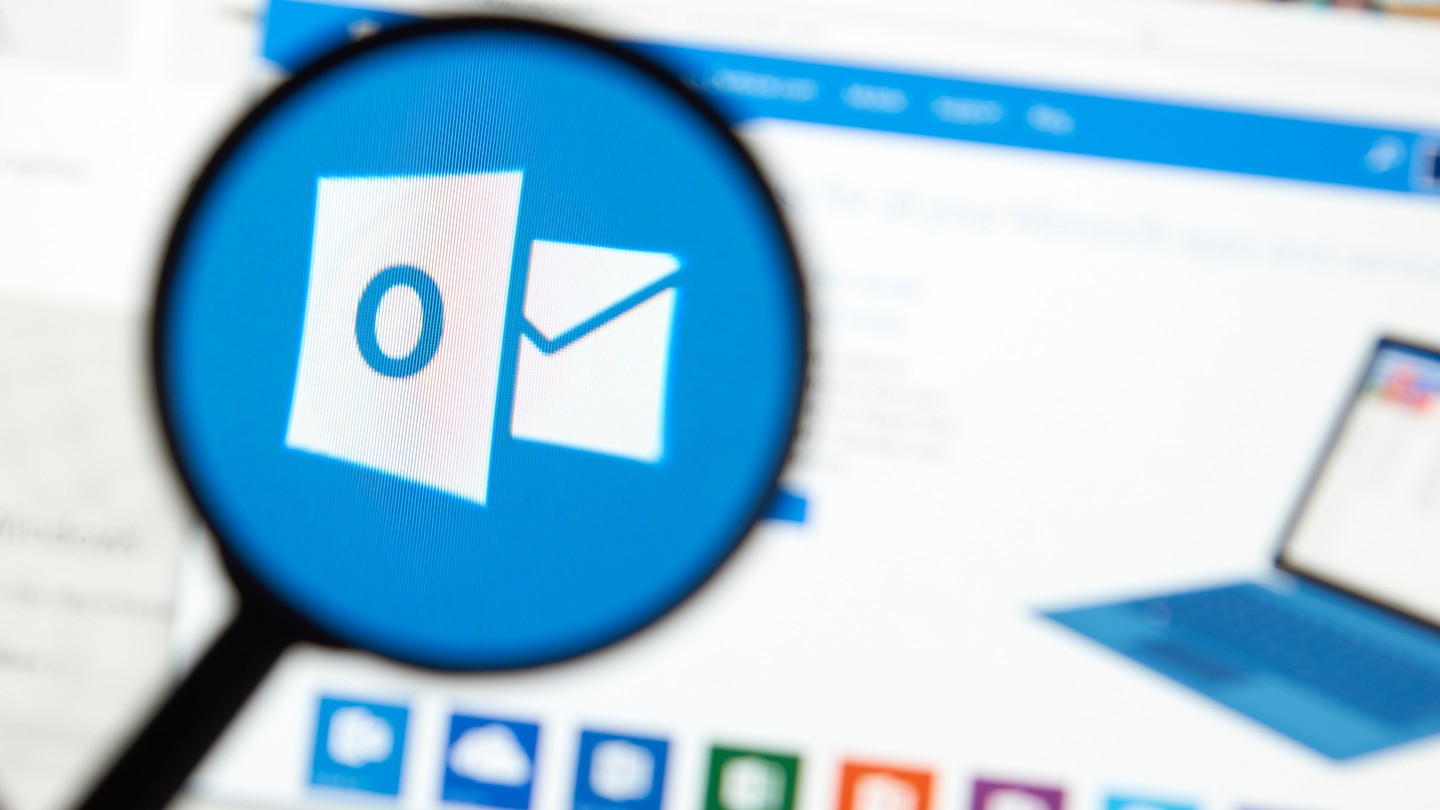 The highest court has agreed to hear 'US v. Microsoft,' a landmark internet privacy case.
By Louise Matsakis | MOTHERBOARD
The Supreme Court announced Monday that it would hear a major digital privacy case that will determine whether law enforcement officials can demand user data stored by technology companies in other countries.
In 2013, federal investigators obtained a warrant for emails and identifying information tied to a Microsoft Outlook account they believed was being used to organize drug trafficking. The problem was that the emails were stored overseas in Ireland, where the anonymous user of the account registered as a resident.
Microsoft turned over information stored in the US, but refused to retrieve data stored on the Irish servers. The case was then escalated to the 2nd Circuit Court of Appeals in New York, which sided with Microsoft, ruling that the emails were outside the reach of a search warrant because they were being held overseas.
Now, US v Microsoft is going to the Supreme Court.