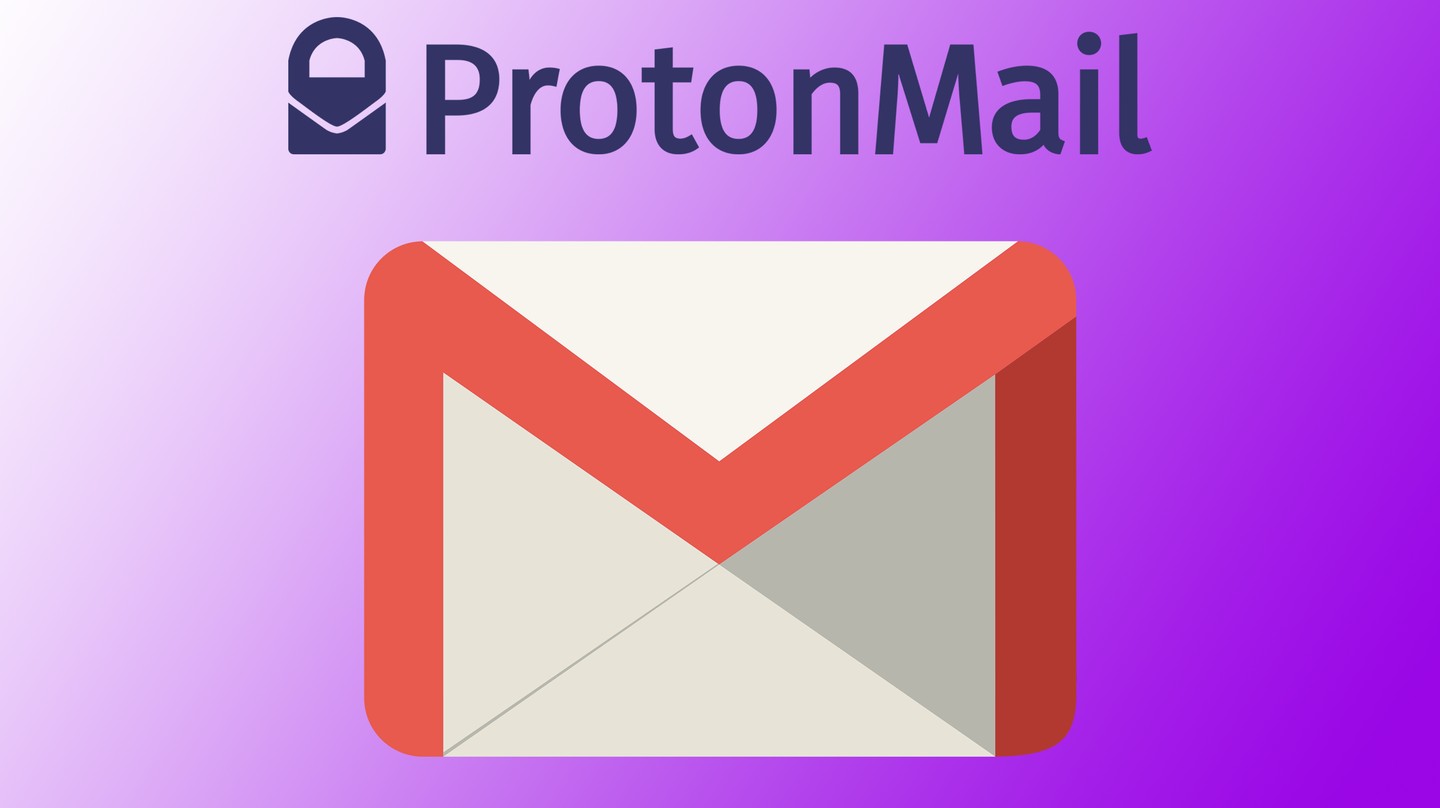 Which email provider is more suited for the paranoid user?
By Lorenzo Franceschi-Bicchierai | MOTHERBOARD
Revelations of broad NSA surveillance and the constant flurry of data breaches have led many of us to become more security conscious. There are now more options than ever to communicate securely with encrypted messaging apps, and security mechanisms such as password managers and two-factor authentication have become commonplace.
But many users still don't know how to keep their email secure. Is it better to stick to a popular service such as Gmail or turn to niche, security-first providers like ProtonMail, which are marketed to the most paranoid among us?
Each have their pros and cons, but for the vast majority of users, Gmail is the better choice.
The first thing you need to consider and assess is what you're worried about and what you are trying to protect exactly. This is what cybersecurity experts call "threat modeling." The answer to these questions will determine which email provider is best suited for your needs.