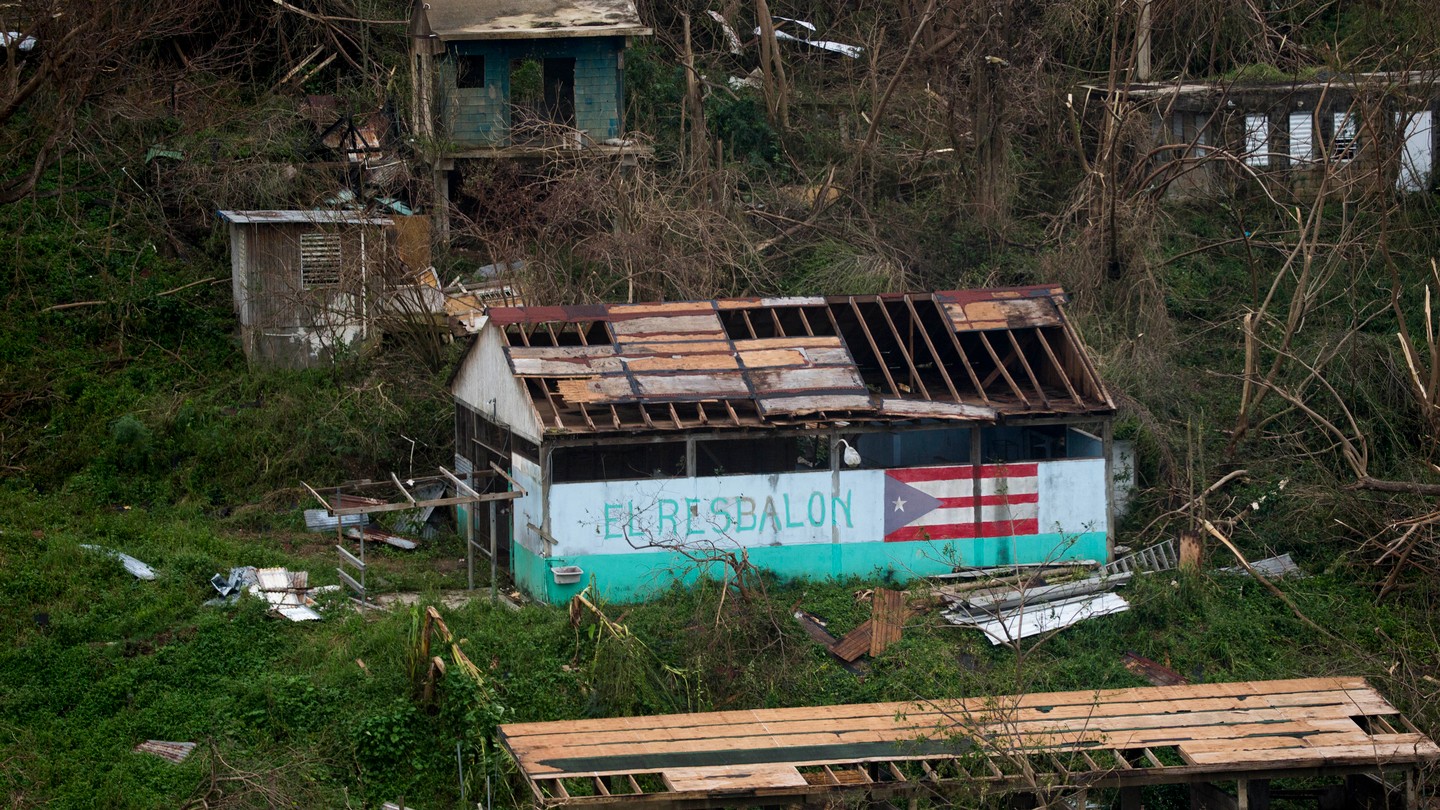 "Currently, people in Vieques are struggling to survive. That needs to be a priority."
By Sarah Emerson | MOTHERBOARD
Vieques, a small and vibrant Puerto Rican island, was once described to me like this: "Puerto Rico is a colony of the United States," I was told. "Vieques is a colony of Puerto Rico."
Technically, Vieques is a municipality, or locally governed unit of Puerto Rico. The scenic island, with its white beaches and aquamarine waters, is situated eight miles off the mainland. Tourists know Vieques for its "biobay," a stretch of coastline that glows with microscopic plankton each night. The island's national wildlife refuge, which is home to 190 bird species, was visited by 70,000 people last year; a testament to its natural beauty.
But Vieques harbors another, toxic history; one that chronicles a struggle for Puerto Ricans' civil rights amid environmental exploitation. And now, after Hurricane Maria, the island is once again fighting to be heard.
"The damage they have caused to Vieques is irreparable. We deserve to, at least, work toward the development of our island: building schools, better roads, equipment, and medicine for our hospital, and to have dialysis and maternity services," Vicente Rosario, who was born and raised on Vieques, and has family there, told me.