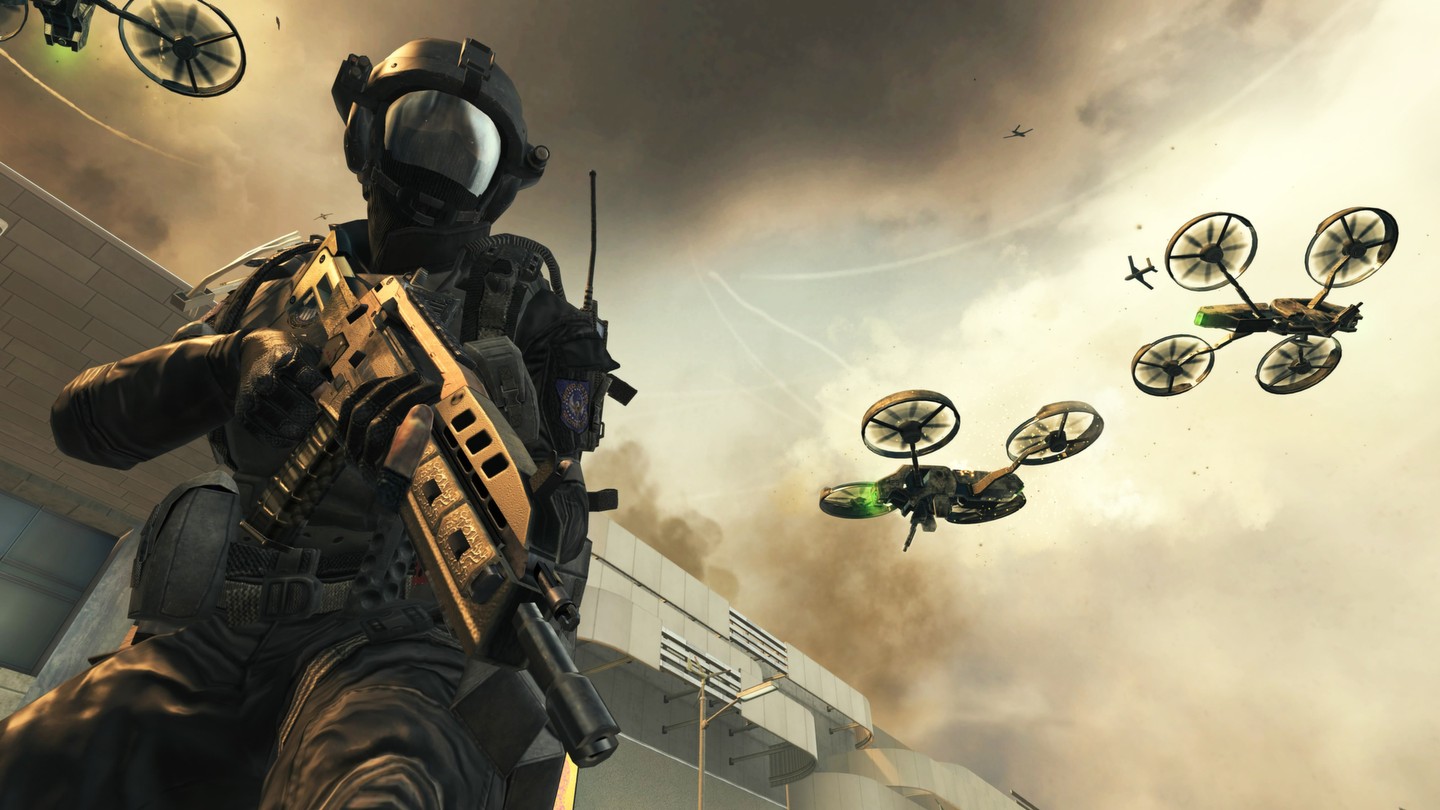 DARPA asked robot-developers for a way to let small infantry units deploy swarms of 250 or more robots in urban areas.
By David Axe | MOTHERBOARD
In the near future, US Army and Marine Corps infantry squads could march into battle behind swarms of hundreds of flying and crawling drones.
At least, that's the plan. On October 12, the Defense Advanced Research Projects Agency—the Pentagon's fringe-science wing—asked robot-developers to submit ideas for tactics and technologies that could allow small infantry units to deploy swarms of 250 or more robots.
The swarms must function "in built-up areas up to eight city blocks in size over mission durations of up to six hours," according to Dr. Timothy Chung, the program manager.
Chung's Offensive Swarm-Enabled Tactics initiative—a.k.a, OFFSET—overlaps conceptually with a separate military effort to deploy large formations of small drones from fighter jets. OFFSET also dovetails with DARPA's Squad-X program, which is trying to outfit infantry squads with better communications, sensors, and weapons.