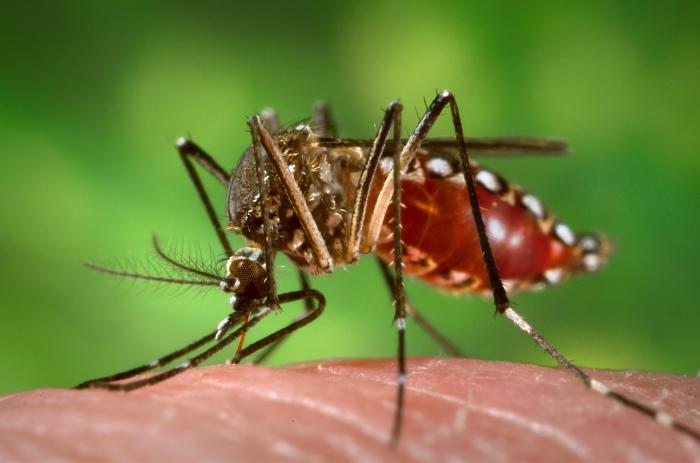 Bug spray will soon be as ubiquitous as sunscreen. Long sleeves in hot weather will lose their dorky reputation.
By Rosemary Westwood | MOTHERBOARD
For people who enjoy the outdoors, the buzz of a mosquito has always held a feeling of impending doom for itchy torment to come. But imagine if the sound also brought risks to your unborn child, or a trip to a hospital, as it does today in many parts of the world outside of North America.
It is clear that from a certain vantage point, the future will be buggy. Thanks to climate change, insect populations are on the move. Some are being lured to new habitats, while others are coaxed to emerge earlier in the year, and their numbers are growing. Research predicts a proliferation of species capable of eating through ecosystems and spreading disease. But beneath the swarms of pest species, the world is also at risk of losing vast populations of insects less able to adapt. And neither outcome bodes well for us.
Aedes aegypti, a disease-carrying mosquito that typically roams the tropics, has recently been found as far north as southern Ontario. A study published this June in the journal Environmental Health Perspectives warns that if the Paris climate accord fails, Chikungunya virus—which is carried by the A. aegypti, causes fever and joint pain, and has no vaccine—could show up in southern British Columbia, potentially the prairie provinces, and parts of Ontario.
The global mosquito repellent market is expected to reach $5 billion USD by 2022, "primarily driven by increasing number of mosquito-borne diseases," according to one recent market report.