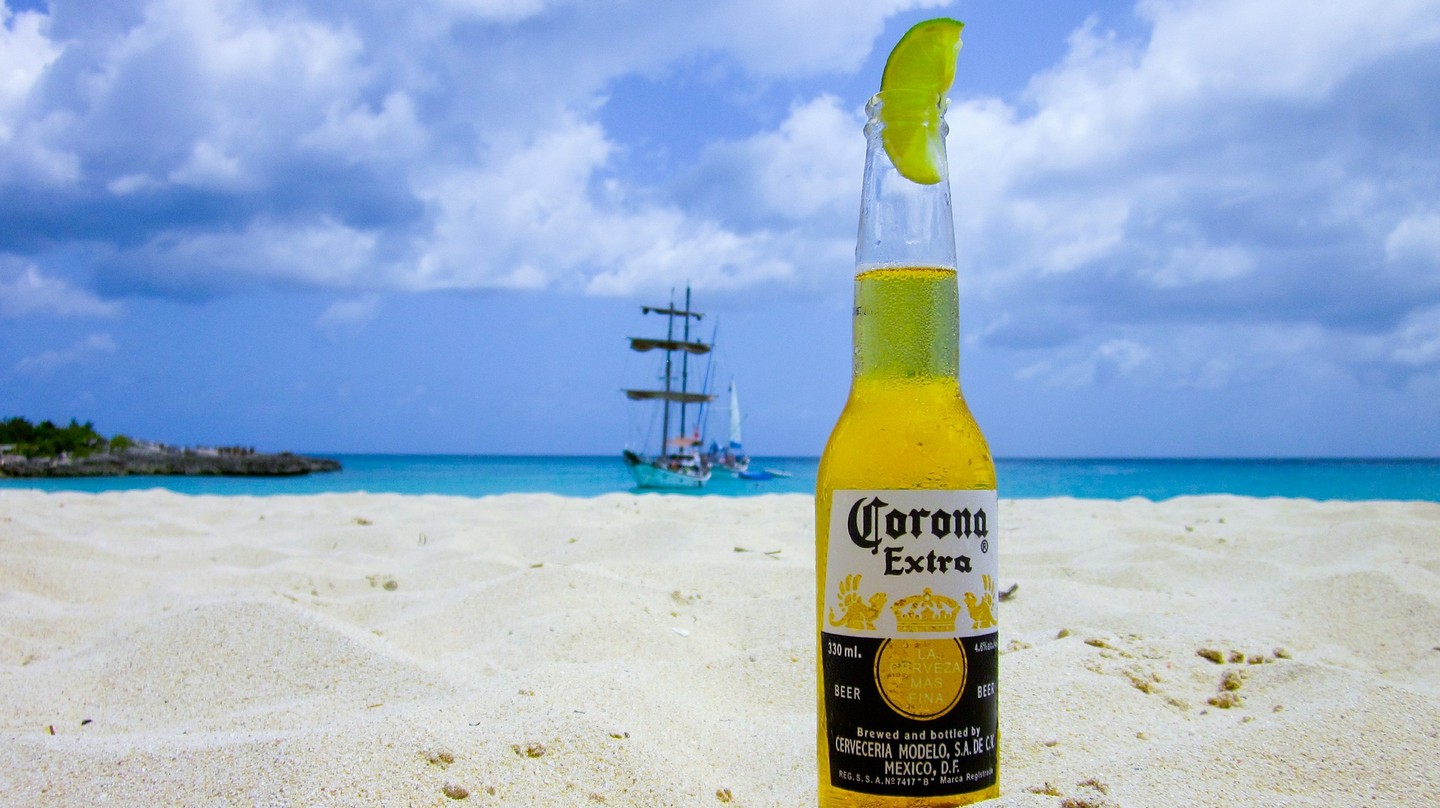 Constellation Brands brings Corona and Modelo to the US, and now they're getting into pot.
By Kaleigh Rogers | MOTHERBOARD
America is on the cusp of a weed revolution, and it's got many alcohol giants nervous about legal pot eating into their profits. But at least one major brewer has decided rather than fight Big Marijuana, it's going to join them, investing nearly $200 million in a Canadian weed company.
Constellation Brands, Inc. is a New York-based Fortune 500 company that makes and exports beer brands including Corona and Modelo to the US. Constellation has purchased a 9.9 percent stake in Canopy Growth Corporation, a Canadian weed startup, at a price tag of $191 million US.
This is one of the first major public investments from an alcohol company into the marijuana industry, a possible bellwether for the rest of Big Booze, which has been expressing deep concerns in the last two years over the impact that legalized weed would have on their business.