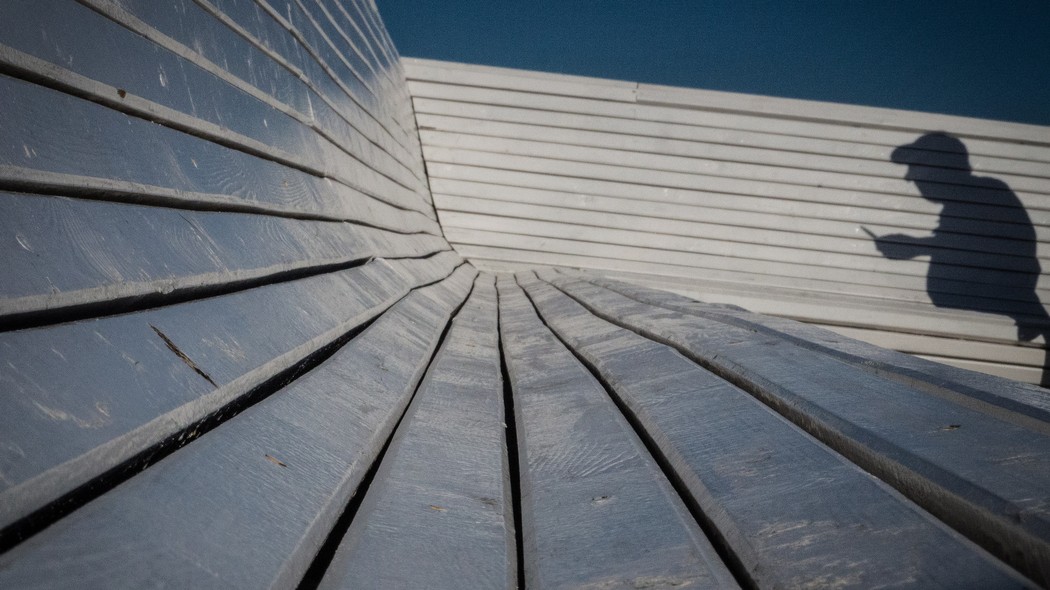 "When you experience those feelings and memories, it's a little bit like losing someone all over again."
By Michael Waters | MOTHERBOARD
This October, when NaKina Talbert glanced out the window of her temporary home in Guatemala and saw a volcano erupting less than 100 miles away, her first instinct was to snap a photo. "It's pretty far away, but it booms like a cannon!" she tagged the image, with an arrow pointing to the volcano.
Talbert, a 58-year-old painter and former project manager from Dallas, Texas, then logged into her account on SafeBeyond, a digital legacy platform. Here she uploaded the image to her "vault," a cache of photos, videos, audio messages, and letters she plans to have sent in installments to various family members after her death. There is the message for when her granddaughter (now 14) turns 21, the video for the first Christmas Talbert's son (now 37) will spend without her, letters to her future great grandchildren (should there be any), and a slew of recordings from the bucket-list trips she has taken over the last year.
Talbert's visit to Guatemala is her seventh such trip, though she doesn't know how many more she will be able to make. According to her doctors, she wasn't even supposed to live this long.
In 2014, Talbert was diagnosed with progressive supranuclear palsy, or PSP, a rare and fast-acting neurodegenerative disease with symptoms similar to Parkinson's. She soon began making preparations. She knew she wanted to leave her children and grandchildren recordings of her voice—when Talbert's father died nearly 40 years ago, that was the thing she forgot first. "I can still see his face as clearly as if it were yesterday," she told me. "But I can't quite grasp his voice anymore."