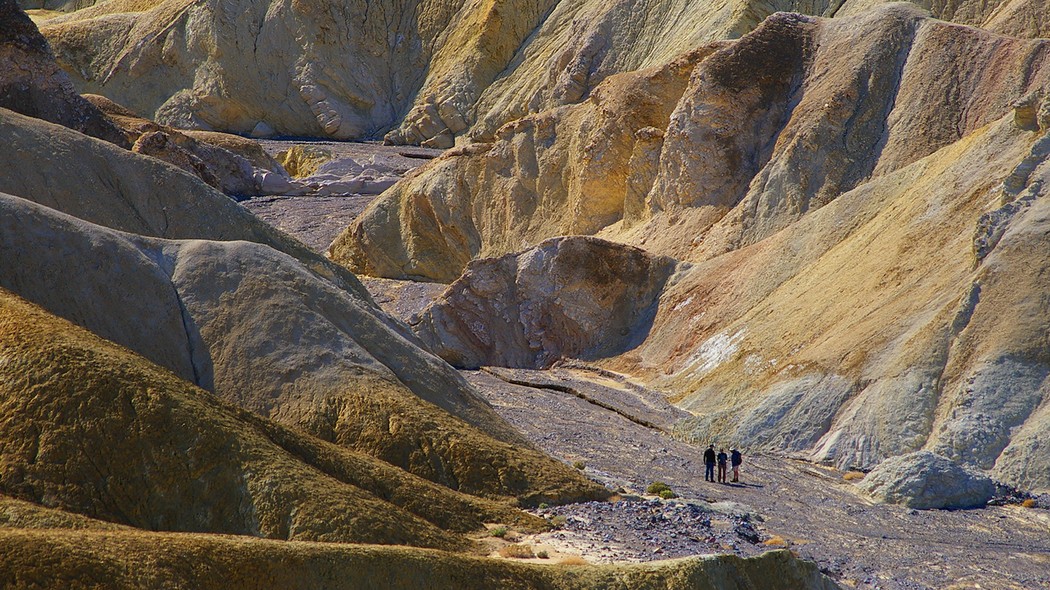 But there's some good news, too. Countries are starting to move away from fossil fuels.
By Stephen Leahy | MOTHERBOARD
Global temperature rise by 2100 could be 15 percent higher than the highest projections from the United Nations' Intergovernmental Panel on Climate Change (IPCC), according to a new analysis of the most realistic climate models to date. This means cuts in greenhouse gases like carbon dioxide (CO2) will have to be even greater than expected to meet the Paris climate target of keeping global warming to less than 2℃.
The world is a long way from making sufficient emission reductions to meet the Paris climate targets to begin with—nevermind cutting out another 15 percent. But there's some good news, too. Both rich and poor countries have begun to move away from coal and oil, the two biggest CO2 sources, according to many energy analysts.
"Coal and oil are too dirty, too expensive and too risky to invest in," said Tom Sanzillo, Director of Finance at the Institute for Energy Economics and Financial Analysis, in an interview.