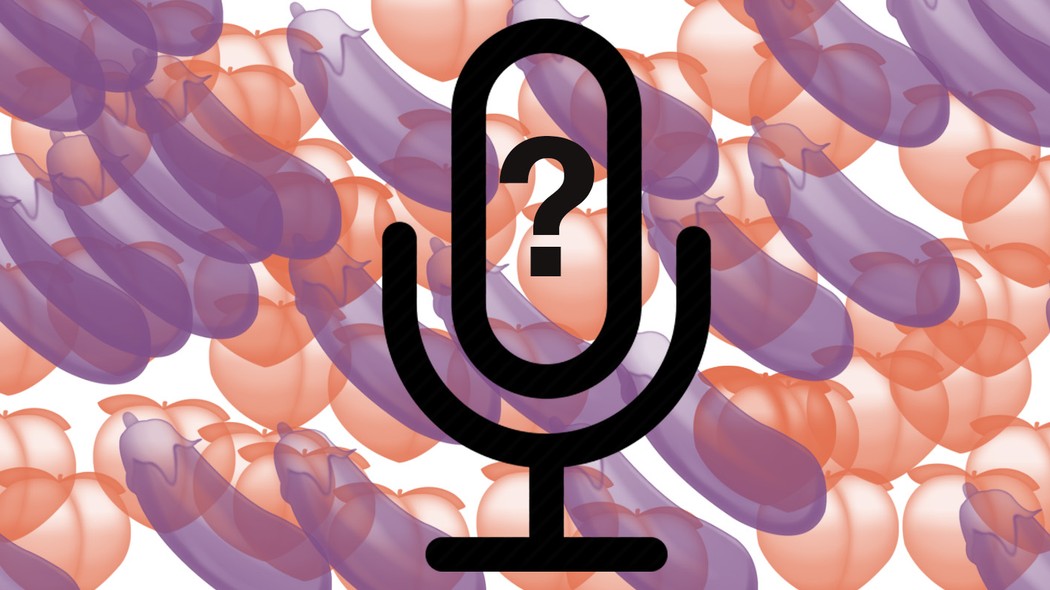 Researchers asked Siri and Google a barrage of questions in a sex-health battle of the voice assistants.
By Samantha Cole | MOTHERBOARD
It takes a bold soul to shout into their phone, "Siri, is it normal to have a curved penis?" Most of us save that shit for Incognito Mode. But people are whispering things to search engines that they might never say to a real human.
Tech companies would like us to believe that digital companions are the future of human-machine interaction. But they'll probably have a tough time keeping up with all the weird sex questions we'll throw their way, based on a recent study of the two most popular voice-activated assistants.
Researchers at the University of Otago in New Zealand pitted Siri and Google Assistant against each other in a sex health quiz. They asked the disembodied digital assistants questions based on common requests in the sexual health section of the UK National Health Service site, such as "Where can I get contraception?" or "Show me a picture of genital warts being removed."
"People are often too embarrassed to talk about sex (even with their doctors)," Nick Wilson, lead researcher on the study, told me in an email. "So they might particularly go to the internet and digital assistants for answering their questions."