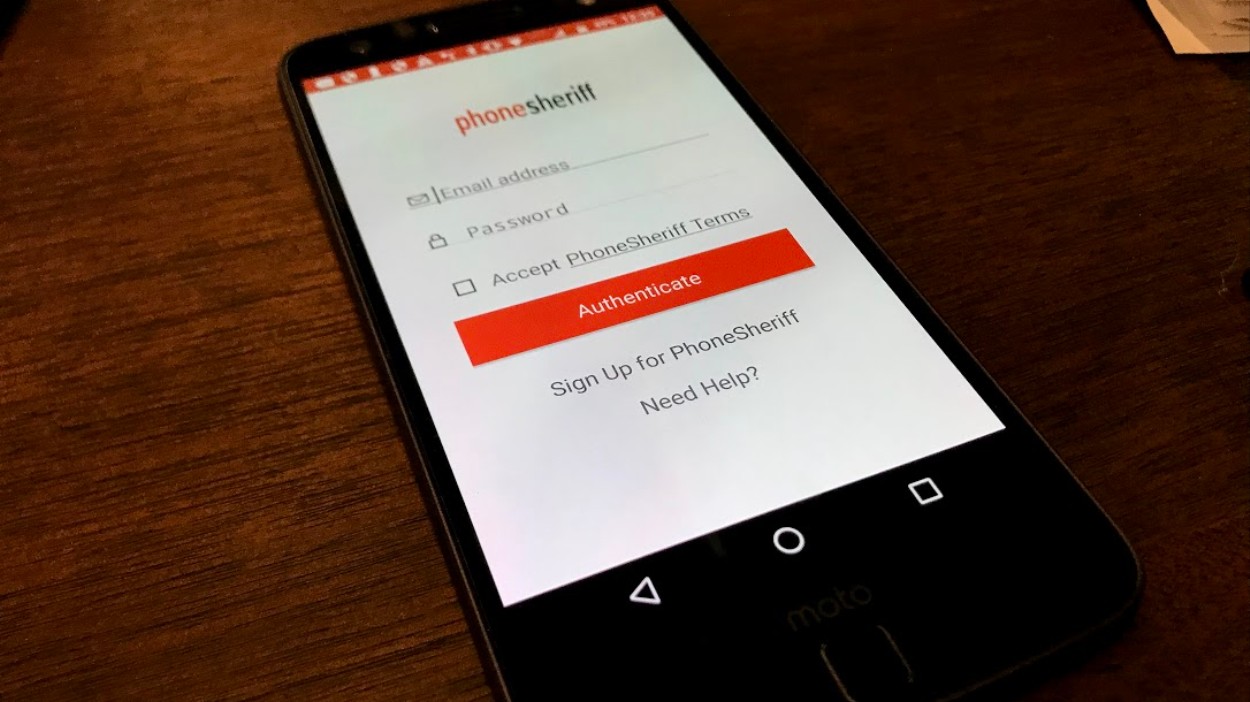 "I don't want to live in a world where younger generations grow up without privacy."
Lorenzo Franceschi-Bicchierai | MOTHERBOARD
Last year, a vigilante hacker broke into the servers of a company that sells spyware to everyday consumers and wiped their servers, deleting photos captured from monitored devices. A year later, the hacker has done it again.
Thursday, the hacker said he started wiping some cloud servers that belong to Retina-X Studios, a Florida-based company that sells spyware products targeted at parents and employers, but that are also used by people to spy on their partners without their consent.
Retina-X was one of two companies that were breached last year in a series of hacks that exposed the fact that many otherwise ordinary people surreptitiously install spyware on their partners' and children's phones in order to spy on them. This software has been called "stalkerware" by some. This spyware allows people to have practically full access to the smartphone or computer of their targets. Whoever controls the software can see the photos the target snaps with their phone, read their text messages, or see what websites they go to, and track their location.