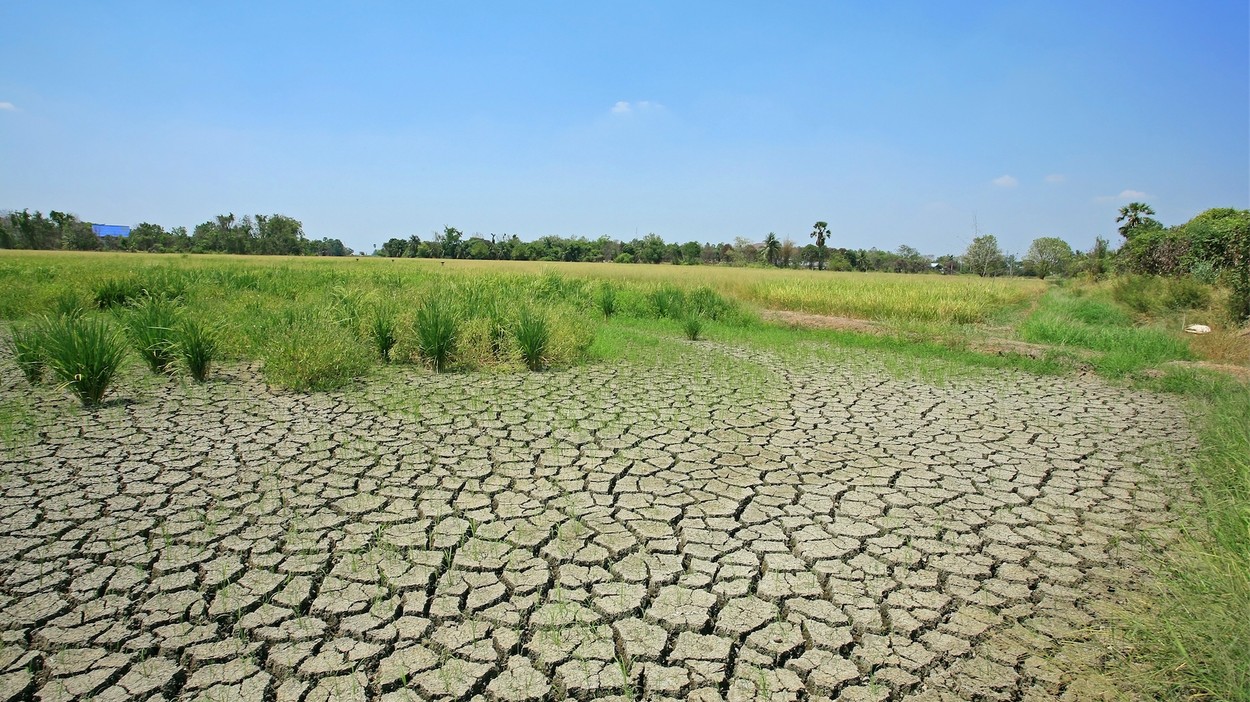 Once-productive lands have become deserts, are polluted, or deforested, putting 3.2 billion people at risk.
Stephen Leahy | MOTHERBOARD
Like a broken cell phone that can only text or take pictures, but not make a single call, more than 75 percent of the Earth's land areas have lost some or most of their functions, undermining the well-being of the 3.2 billion people that rely on them to produce food crops, provide clean water, control flooding and more.
These once-productive lands have either become deserts, are polluted, or have been deforested and converted for unsustainable agricultural production. This is a major contributor to increased conflict and mass human migration, and left unchecked, could force as many as 700 million to migrate by 2050, according to the world's first comprehensive evidence-based assessment of land degradation, released today in Medellín, Colombia.
Land degradation—including deforestation, soil erosion, and salinity and pollution of fresh water systems—is also driving species to extinction and aggravating the effects of climate change, the report concludes. It was written by more than 100 leading experts from 45 countries for the Intergovernmental Science-Policy Platform on Biodiversity and Ecosystem Services (IPBES). IPBES is the 'IPCC for biodiversity,' a scientific assessment of the status of non-human life that makes up the Earth's life support system. A major companion report was released Friday documenting the rapid and dangerous decline in biodiversity. It called for fundamental changes in how we live, run our societies, and the economy.