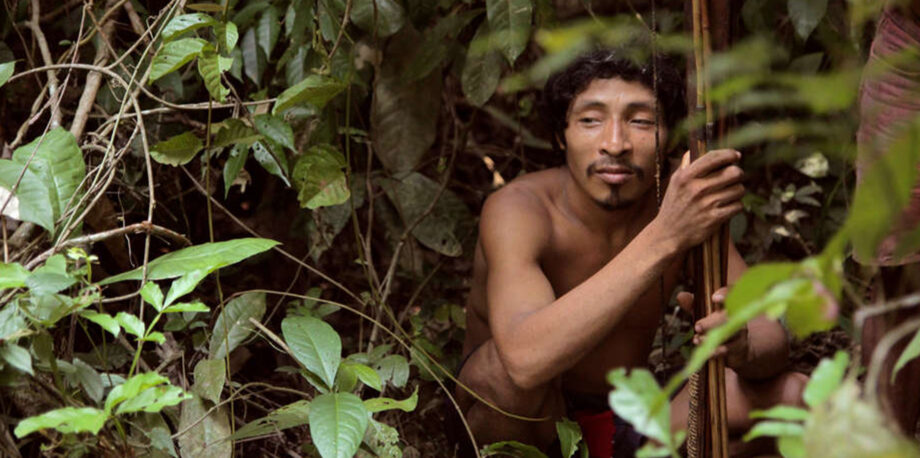 NGOs and others are mobilizing action to support one of Earth's richest and most vulnerable ecosystems.
Jeremy Leon Hance | ensia
On October 28, 2018, Sarah Shenker was in the Brazilian Amazon visiting members of the Awa and Guajara tribes, which have called the rainforest home for millennia. On the same day, the nation elected Jair Bolsonaro its new president with 55 percent of the vote.
Shenker, a campaigner with indigenous-rights organization Survival International, said that despite Bolsonaro's election being predicted for months, tribal members experienced the reality of it as a "shock." Currently around 13 percent of Brazil is demarcated as indigenous reserves. Bolsonaro, who has been reported to have expressed disappointment that the Brazilian cavalry hadn't been as efficient as the U.S. in exterminating Indians, pledged during his campaign to halt new reserves and attempt to abolish established ones. He also promised to open up the Amazonian rainforest to agriculture and industrial development.
Shenker says after the early emotions began to wear off, tribal groups began to speak of something else.
"The reaction that I felt around me was one of resistance, people coming together … and saying, 'Okay, well, this is now the situation we're faced with, what are we going to do about it?'"
It's a question environmental and indigenous rights non-governmental organizations based in Brazil and around the world have been asking themselves as well: What do we do now?
Massive Impact
Hours after being sworn in on January 1, 2019, Bolsonaro signed an executive order that shifted the nation's ability to create and regulate indigenous areas from the National Indian Foundation (FUNAI) to the agricultural ministry.
This may sound like just government shuffling, but observers say the move will have a massive impact. For more than 50 years, FUNAI had been charged with protecting Brazil's 300-plus indigenous tribes — making up nearly 1 million people — and the forest they inhabit. Meanwhile, the agriculture ministry is seen as having a deep conflict of interest: It wants access to indigenous lands to expand Brazil's powerful agroindustry. The executive order will stand for 120 days and then face a test in congress.