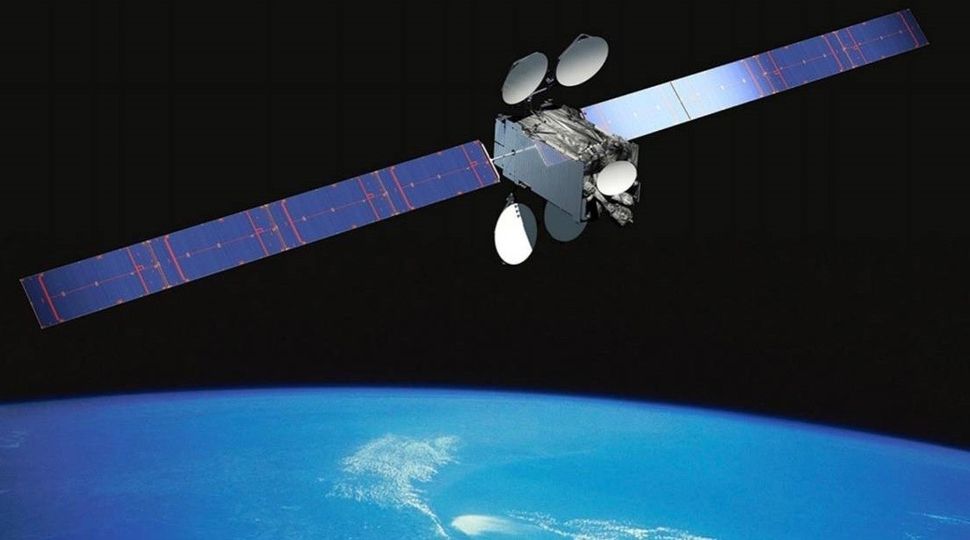 IS-29E could pose a threat to other satellites in geostationary orbit, experts say.
By Leonard David | SPACE.com
Luxembourg-based Intelsat reports that its Intelsat 29E satellite (IS-29E) is now a total loss, after having reported earlier that the spacecraft suffered an anomaly.
Late on April 7, the Intelsat 29e propulsion system experienced damage that caused a leak of the propellant on board the satellite, resulting in a service disruption to customers..
That event caused a service outage on the Intelsat 29e satellite that affected maritime, aeronautical and wireless-operator customers in the Latin America, Caribbean and North Atlantic regions.