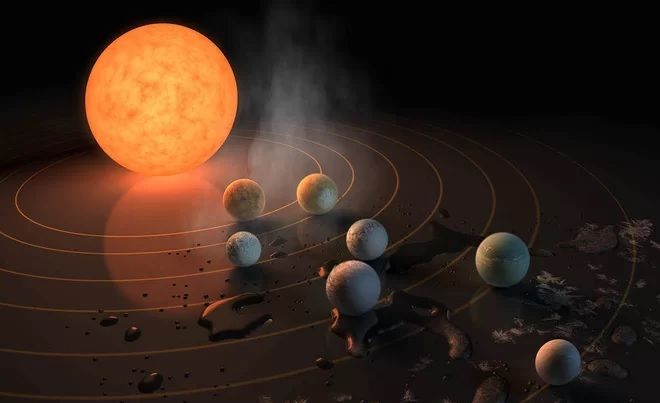 Where is complex alien life hanging out in the universe? Likely not on planets stewing in toxic gases, according to a new study that dramatically reduces the number of worlds where scientists will have the best luck finding ET.
By Laura Geggel | SPACE.com
In the past, researchers defined the "habitable zone" based on the distance between the planet and its star; planets that, like Earth, orbit at just the right distance to accommodate temperatures in which liquid water could exist on the planetary surface would be considered "habitable." But while this definition works for basic, single-celled microbes, it doesn't work for complex creatures, such as animals ranging from sponges to humans, the researchers said.
When these extra parameters — needed for complex creatures to exist — are taken into account, this habitable zone shrinks substantially, the researchers said. For instance, planets with high levels of toxic gases, such as carbon dioxide and carbon monoxide, would drop off the master list. [9 Strange, Scientific Excuses for Why Humans Haven't Found Aliens Yet]