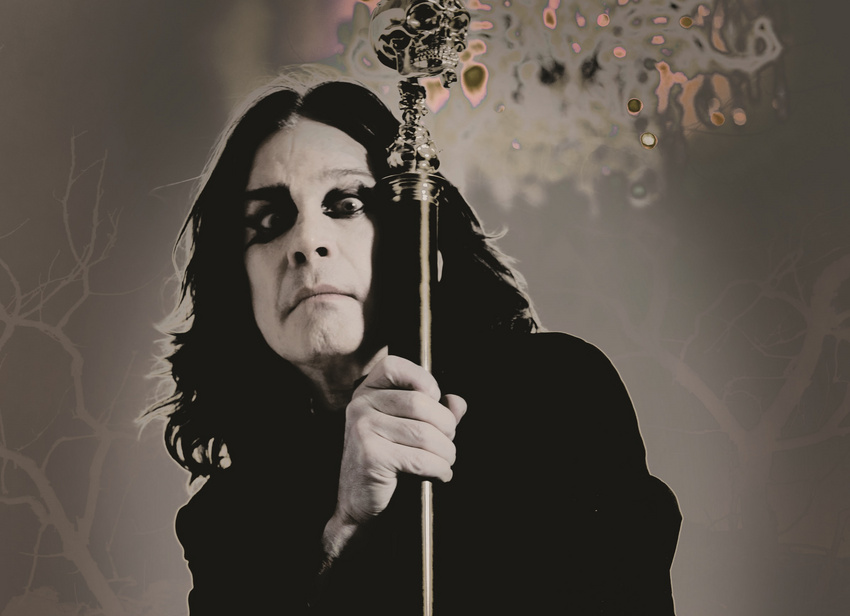 Der US-amerikanische Wissenschaftler Bill Sullivan stellte Forschungen zu Ozzy Osbournes Genom an, um herauszufinden, wie dieser trotz übermäßigem Alkohol- und Drogenkosum ein so langes Leben führen konnte.
Von Alessa Engel | regioactive.de
Bill Sullivan ist als Forscher und Professor im Bereich Genetik an der Indiana University School of Medicine tätig.
In seinem Buch "Pleased to Meet Me: Genes, Germs and the Curious Forces that Make Us Who We Are" erwähnt er eine Studie von Knome, einem Forschungsunternehmen in Massachusetts, das Ozzy Osbournes DNA untersuchte. In der Studie aus dem Jahr 2010 wurde erforscht, wieso der britische Rockmusiker trotz seines 40 Jahre andauernden hohen Alkohol- und Drogenkonsum so lange leben konnte.