Das Forum für Information und Demokratie will Facebook & Co mehr Transparenzpflichten auferlegen. Behörden sollen Qualitätsstandards durchsetzen.
Stefan Krempl | heise online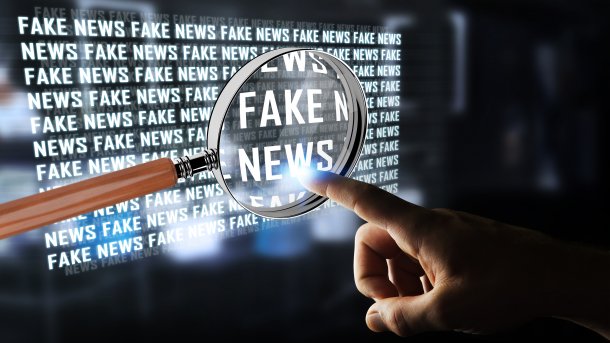 Während der Coronavirus-Pandemie und der US-Wahlen haben sich irreführende Informationen im Internet rasant verbreitet. Um diese "Infodemie" einzudämmen, hat das Forum für Information und Demokratie 250 Empfehlungen für eine effizientere Behandlung der Desinformationen durch soziale Netzwerke und Online-Plattformen herausgegeben. Teil davon sind Vorschläge für konkrete Regulierungsinitiativen.
Sanktionen bis hin zu Sperrungen
Den jetzt veröffentlichten Bericht verfasste eine Arbeitsgruppe des Forums, zu dem sich elf Nichtregierungsorganisationen und Forschungsinstitute zusammengeschlossen haben. Dazu gehören Reporter ohne Grenzen, die Open Government Partnership, Free Press Unlimited und das Human Rights Center der Berkeley School of Law 2019. Federführend waren Maria Ressa, Chefredakteurin des Nachrichtenportals The Rappler sowie die frühere EU-Abgeordnete und jetzige Direktorin des Stanford Cyber Policy Center, Marietje Schaake.