Gummigeschosse und martialisches Auftreten bei Protesten: "Man bekommt man ein Gefühl dafür, dass etwas furchtbar schiefläuft"
Thomas Pany | TELEPOLIS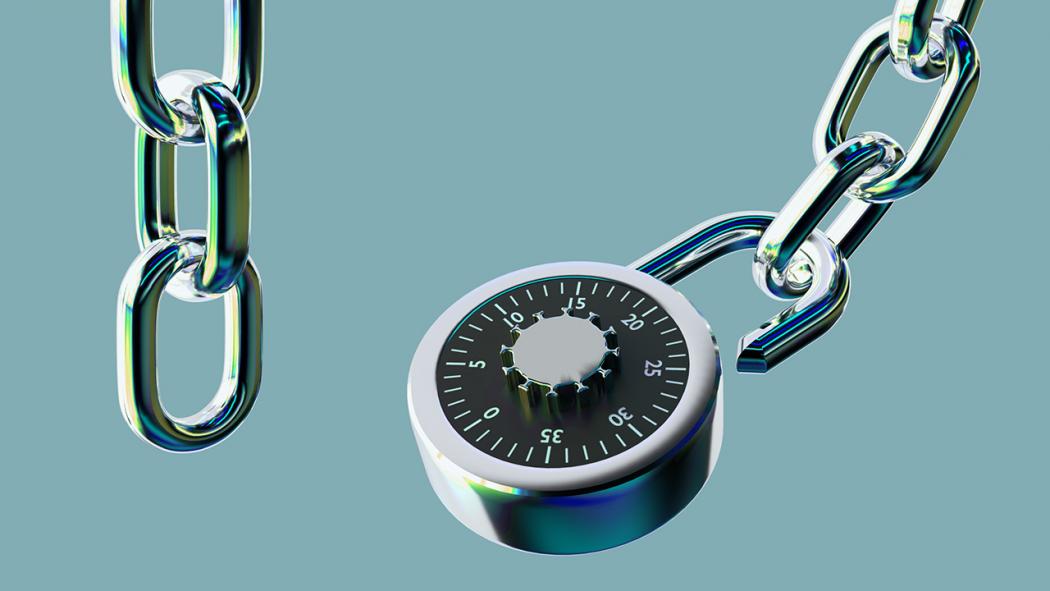 Australien hat sehr aufgepasst, die Corona-Pandemie so stark wie möglich einzudämmen. Seine strikte Strategie der Abriegelung wurde als vorbildhaft dargestellt. Man erinnert sich an die Jubelbilder, als es zwischendrin hieß, dass die Pandemie vorbei sei und die Bevölkerung wieder rausdurfte.
Dann kam die Delta-Variante und die strengen Maßnahmen waren zurück: "Gefängnis Australien – ein Kontinent isoliert sich" – selbst die Tageschau berichtete Mitte August von "grausamen Maßnahmen", die Trennungen von Familien auch in Sterbefällen zur Konsequenz hatten.
Selbst Geimpfte hatten mit schwierigen Quarantäne-Regeln zu tun und wurden vom frisch geborenen Nachwuchs getrennt. Solche Fälle mögen als anekdotische Einzelfälle verbucht werden, doch zeigte sich in der vergangenen Woche, dass die Regierungsmaßnahmen erhebliche Spannungen erzeugt haben.
Es kam zu heftigen Demonstrationen, bei der die Polizei übermäßig hart durchdurchgriff. Ein große Menge von Demonstranten protestierten in Melbourne am Shrine of Remembrance ("Schrein des Gedenkens"), einem Kriegerdenkmal, drei Tage in Folge, seit Montag vergangener Woche.
"Tausende von Menschen, wütend über Impfungen und Lockdowns, sperrten Teile der Stadt ab und stürmten den Schrein, bevor sie von der Riot-Police vertrieben wurden", berichtet die Zeitung The Age in einer Bilderserie. Über 200 Personen aus der Protestmenge wurden verhaftet, zitiert der britische Guardian die Polizei.